Extreme Carpet Care – Water Damage (residential)
Water is essential for human life. It's also powerful and dangerous under the wrong circumstances. When water shows up where it doesn't belong, then your home could face some serious trouble fast. The good news is that when you need residential water damage restoration in Tallahassee, the Extreme team has you covered.
We've got what it takes to remove the water from your home, protect your home from further damage, and fix the damage that has already occurred. We can even work with your insurance company to help you during your claim. From start to finish, we've got you covered.
It's important that you call fast, though. Water starts causing damage as soon as it arrives. The longer you delay your call, the worse the damage can get. Call us now so that we can get to work right away.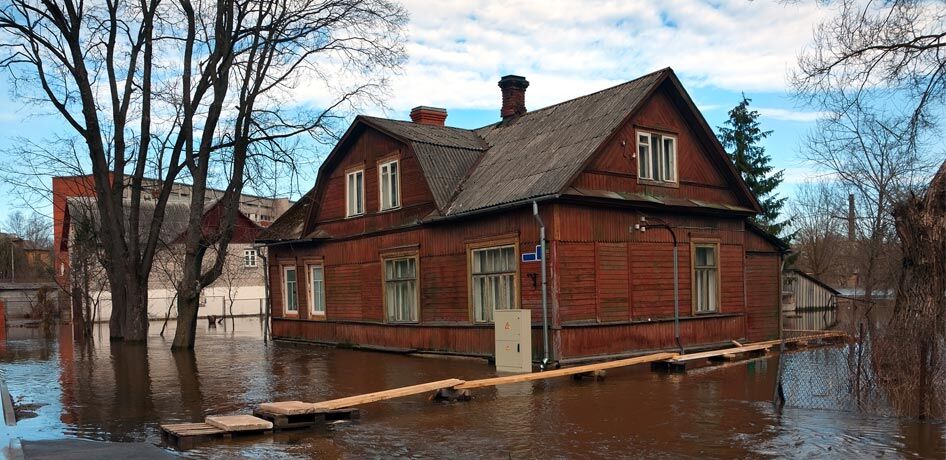 The Dangers of Water Damage
What sort of danger can water damage bring to your home? Water can cause plenty of damage, both seen and unseen. Overall, water damage just creates an unsafe living environment for everyone in your household. For example, take a look at these potential dangers.


Mold
First of all, water damage almost always brings mold. Mold spores exist all over the place. They're indoors and outdoors, just waiting for the opportunity to sprout. And what makes them sprout? You guessed it: water.

As soon as mold spores contact water, they sprout into mold. There are lots of toxic mold species out there, and those species are even more toxic for people with allergies, asthma, and other respiratory conditions.

The worst part? Mold doesn't stop growing until it dies, and that can take a long time without intervention. Don't worry, though. If you call us, we'll handle it.
Bacteria
Sadly, mold isn't the only health problem that comes from water damage. Some sources of water damage – like weather-related damage – can bring bacteria. Even clean water from your pipes can take on bacteria if left alone for too long. That's why you should call us as soon as possible. Our water cleanup process includes sanitization to help keep your family from getting sick.
Structural Damage
Next, of course, there's structural damage. Water damage can actually weaken the structure of parts of your home. Like most things related to water damage, the longer you leave this structure damage alone, the worse and more dangerous the problem will get.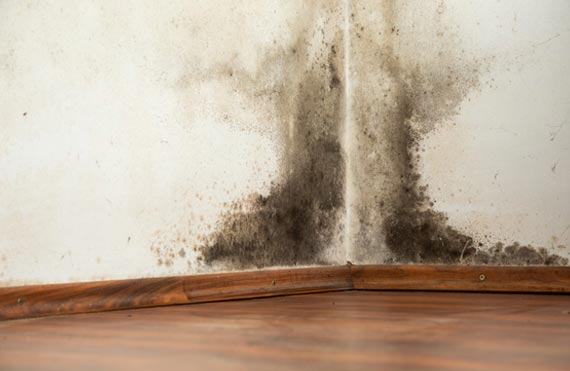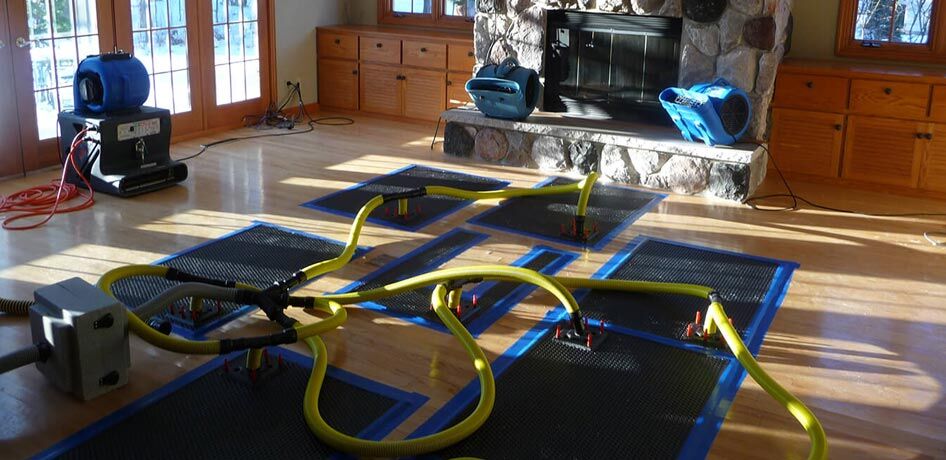 Our Process
So, how can Extreme Carpet Care undo this damage and prevent these dangers? We offer premium water damage restoration services in Tallahassee.

Our process starts with an evaluation. When you call, we'll arrive as soon as possible and immediately take a look at the damage. Your home's damage will require a plan, and thankfully, we've got the training and experience to come up with the best one in just a few minutes.

Once we've done that, it's time to remove the water. We can remove water on all levels from a few puddles to hundreds of gallons. Our training and machinery are both up to the job. From there, we make sure the space is completely dry.

Once we've removed the water, we'll clean the space and provide structural help if necessary.

Our team is on your side from start to finish. During this process, we'll work with your home insurance or flood insurance company to provide any documentation that they request for your claim. You're already facing a tough situation, so we work hard to simplify the process for you.
Cleanup for Your Home
Here at Extreme Carpet Care, we're not just water removal experts. You may have already guessed that we're cleanup experts, too. Our combination of disaster expertise and cleanup expertise means that we're the perfect team to handle your emergency cleaning needs. Some messes are just too big for regular cleaners. Let us take care of them instead.
We're Ready 24/7
Disasters don't ask for your permission before they show up. They'll make themselves at home no matter the day or time. When they do, you have to deal with them no matter what else you have going on at the time.
The good news is that we're here for you no matter what. If water damage arrives in the middle of the night, so can we. At Extreme Carpet Care, we have an emergency water restoration team available 24/7. If you're facing a water emergency, call us at any time. We'll be there when you need us.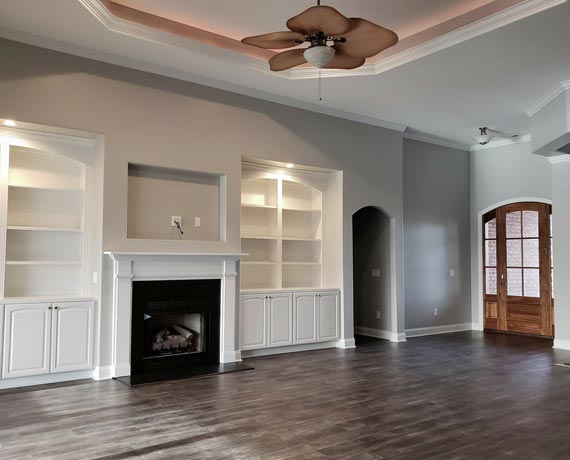 Over 20 Years of Experience
Here at Extreme Carpet Care, we have more than two decades of experience with water damage. We know what it takes to get the job done because we've done it over and over again. There's no water damage problem big enough to take us by surprise.
In that 20 years of work, we've kept up with all the latest tools, technology, and cleanup methods so that we can always provide the best and most up to date service for our clients. We think you deserve the best. Why not put our experience to work for you?
Fully Licensed and Certified
Extreme Carpet Care is trained, licensed, and certified for water damage restoration in Tallahassee. We've been vetted by unbiased third-party organizations who say that we meet and exceed industry standards.
When you choose a water damage restoration team, check for licensure and certification first. This is the first step to making sure that you've got a good team on your side.
Water Damage Restoration in Tallahassee
When you need residential water damage restoration in Tallahassee, then you need it fast and from an experienced team. That's why Extreme Carpet Care is on your side.
We're Extreme because we go to extreme lengths for your home. When you're dealing with water damage, you can't afford to call a team that will take shortcuts. Thankfully, here at Extreme Carpet Clean, we don't believe in shortcuts.
Give us a call right away if your home has water damage. We're here for you, and we're ready to get to work.