Extreme Carpet Care – Smoke Damage and Odor Control
The fire is gone, but your house still smells like smoke. Or maybe you just bought a property that smells like the previous owner's cigarettes. Smoke doesn't go away without a fight, but if you need smoke damage removal in Tallahassee, Extreme Carpet Care is ready to help.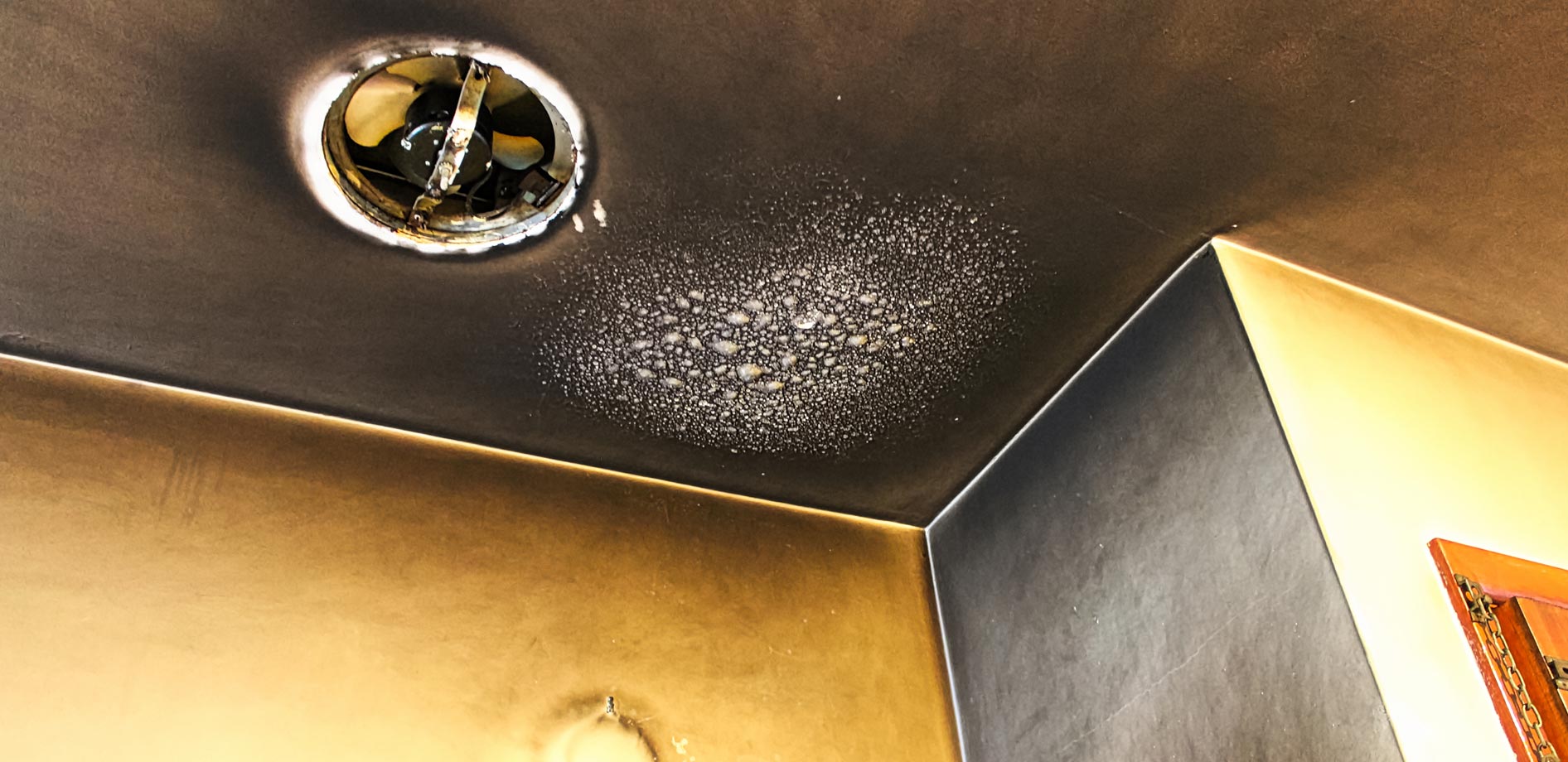 Why is Smoke Damage so Stubborn?
Smoke leaves stains and smells even when the source is gone. You may feel like the damage will never go away. Maybe you thought you got rid of the smell, only to have it hit you full force again once you left the property and came back. Smoke is stubborn, but why?

For one thing, it gets into vents. When you extinguish a kitchen fire fast enough, that fire never leaves the kitchen. It's harder to contain the smoke, though. As smoke rises, your vents can carry that smoke into other rooms. Now you've got an invisible but challenging problem.

It turns out the fact that you can't always see smoke is part of what makes it so tough. You can clean what you can see, but it's hard to remove something you can't.

Next, smoke gets absorbed into your soft surfaces like carpets and upholstery. Depending on the type of fire that caused the smoke, it may also contain chemicals that stick to surfaces. In this case, whether you're dealing with odors, stains, or both, you're in for an uphill battle.
With all these factors combined, here's what you need from your smoke removal service
Surface and air cleaning
Stain removal capabilities
Experience with smoke detection
Experience cleaning nooks, crannies, and tight corners
Cleaners and tools that reach deeply into soft surfaces
Thankfully, Extreme Carpet Care is here to provide all those things.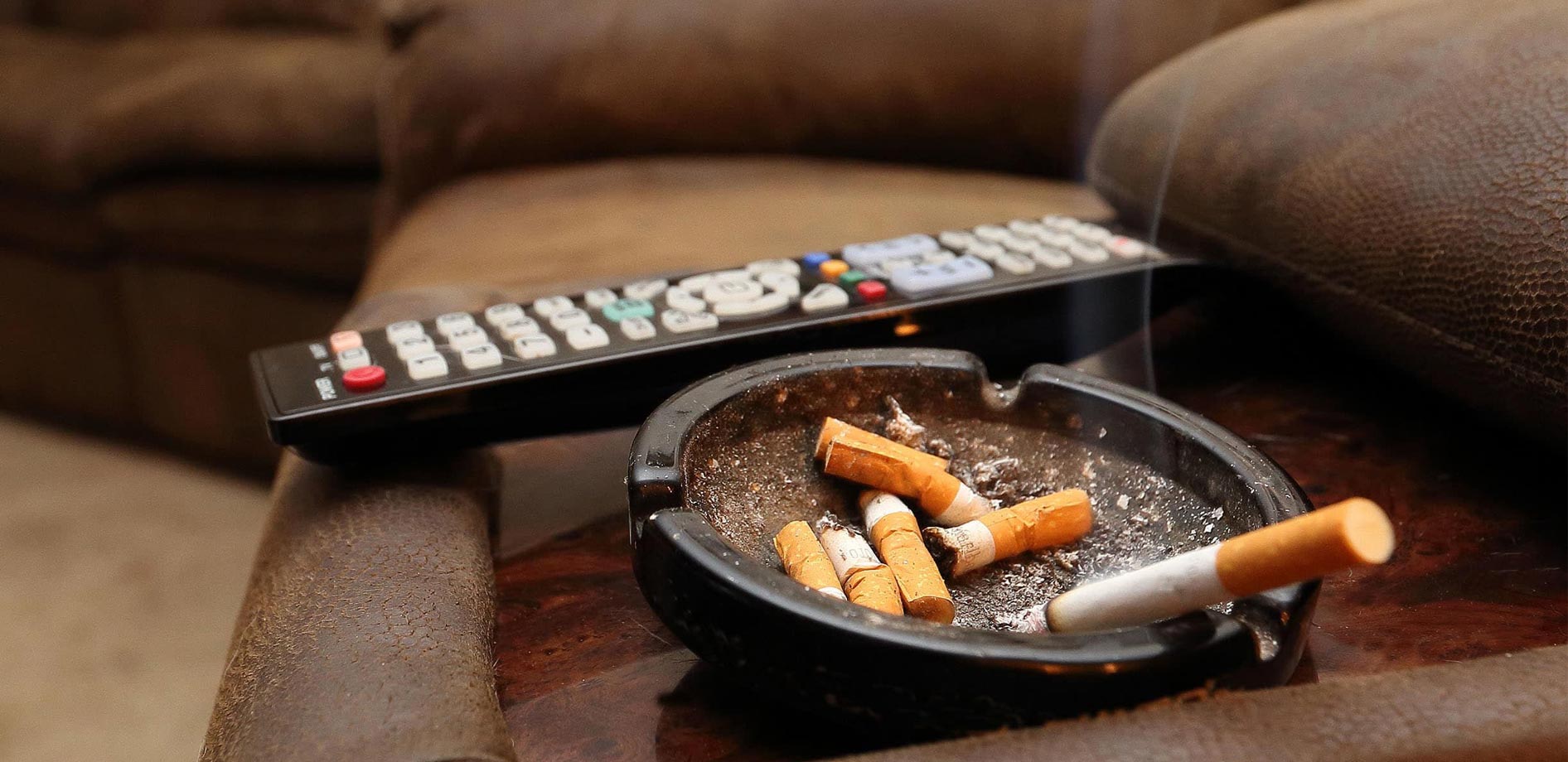 Smoke and Odor Control
For smoke and odor control in Tallahassee, Extreme Carpet Care has what it takes to banish those smells. We take several steps to leave your property clean and fresh again.


Fire Damage Restoration
If you have smoke damage because of a fire, we can provide complete fire damage restoration. Not only do we handle smoke removal, but we also take care of soot damage and other types of fire damage. We'll arrive fast, assess the situation, and then get to work.


Advanced Air Filtration
We use advanced air filters to remove the smoke odors from your property. Some of the smoke smell will be on your surfaces, and some of it will be in the air. We can take care of both.
Deep Cleaninge
Next, we provide a deep and thorough clean for soft surfaces like carpets and upholstery. You can remove the smoke smell from your clothes by tossing them in the washing machine, but it's not so easy for your couch. Don't worry. We've got it covered. We're cleaning experts who can get the job done right the first time.
Working With Your Insurance
During this process, we'll work with your insurance company. We can take photos, complete forms, and provide any documentation that your insurance company needs for your claim. In fact, we can even send the bill directly to your insurance company. Since you're already dealing with a stressful situation, we'll simplify everything that we can.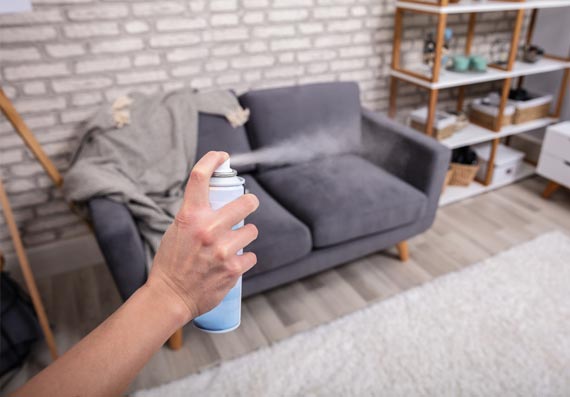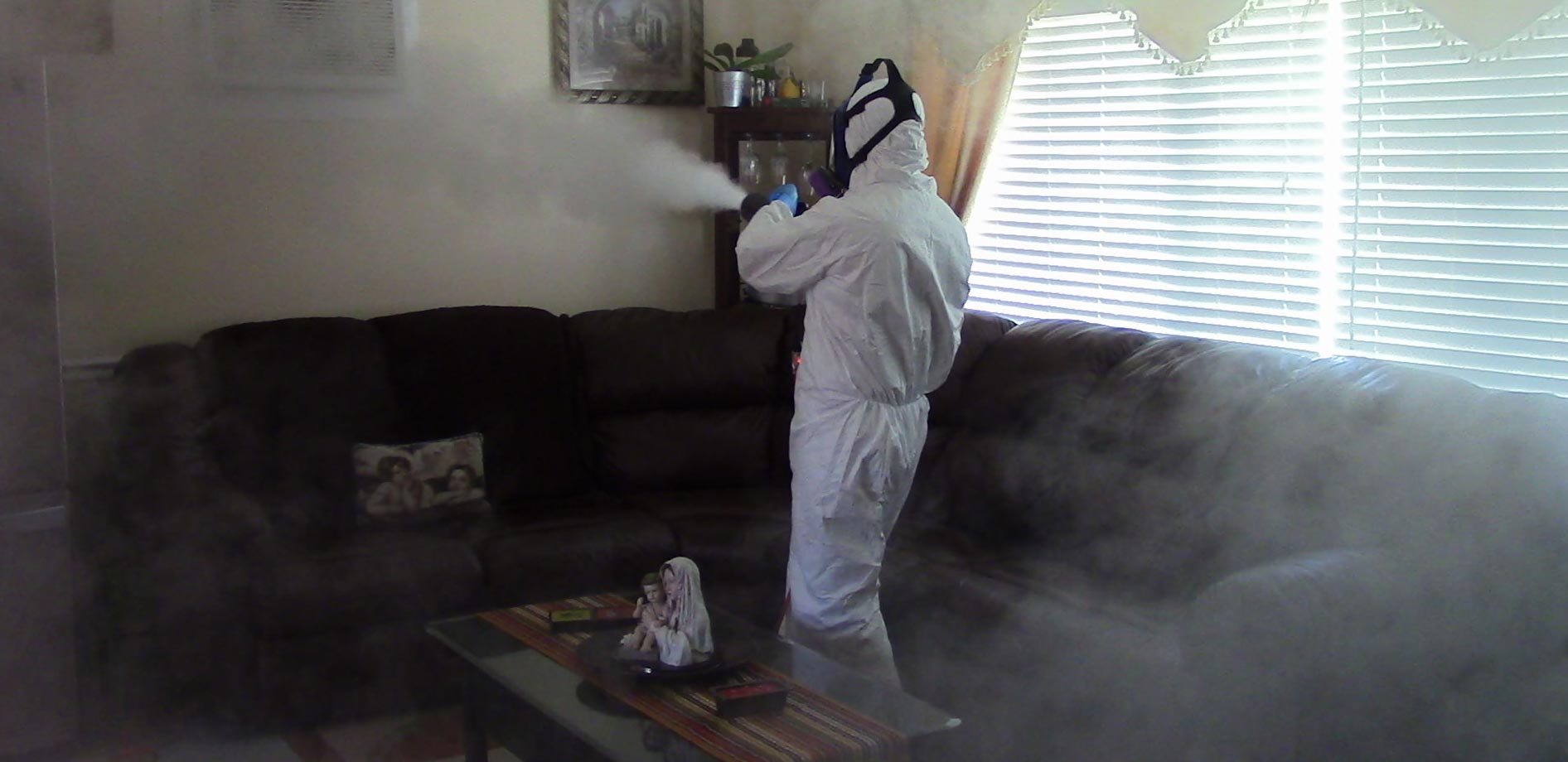 Why Go Extreme?
Why choose Extreme Carpet Care for your smoke and odor removal needs? Because we have what it takes to remove even the most stubborn smoke odors.


Fast Arrival
First of all, we can get started as soon as possible. If you're dealing with smoke and other fire damage, you need to act fast. We know that you don't have time to waste, so we won't waste your time. We get to work quickly to minimize damage and maximize results.


Service You'll Love
After a disaster, you don't just deserve good service. You deserve good service with courtesy and respect. Extreme Carpet Care is here to provide just that. We're committed to providing service that our clients love.
Quick but Complete
Extreme Carpet Care is quick and efficient. That's because we're a highly trained team of experts. We can remove smoke quickly because we know how this process works. Plus, we have advanced equipment to do the job.
Just because we work fast doesn't mean that we leave work undone, though. We don't believe in doing half-hearted work because our clients deserve better than that. We stay thorough in all our work. If you're not satisfied or think we missed something, let us know. We'll make it right.
Fully Licensed and Certified
There are a lot of people who call themselves cleaning experts, but they can't all prove their claims. We can prove ours. We're fully licensed, insured, and certified by the organizations that set industry standards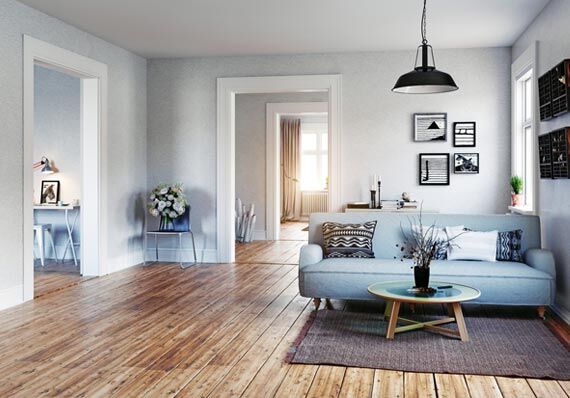 Home and Commercial
Even when they deal with the same problems, residential and commercial properties have different needs. Some companies can only deal with one or the other, but we can handle both. We know that businesses contain different items than homes do. They also have different interior materials. That's why we tailor our work to the environment, and we have the training and experience to do so.
Over 20 Years of Experience
Speaking of which, we bring more than two decades of experience to the table. Don't hire an inexperienced team for something as important as smoke damage removal. You want someone on your side who can do the job with confidence. Otherwise, you're just wasting your time. Put our 20+ years of experience to work for you.
Available 24/7
In case of emergencies, Extreme Carpet Care is available 24/7. If you're dealing with fire and smoke damage and need help right away, call us now. Our emergency team is ready to get to work at any time, day or night, workday or holiday. Emergencies don't wait, so neither do we.
Extreme Carpet Care
Need smoke and odor removal in Tallahassee? We're ready to help. Call us now to start with an assessment or our emergency fire restoration service. Let us get rid of the smoke damage and make your home smell clean again.