Extreme Carpet Care – Carpet Cleaning
Do your carpets need cleaned? Your carpets do a lot for your home. They provide comfort, reflect your style, and put up with you walking across them every day. Today's carpets provide the perfect balance of softness and durability. However, they do need care.
One essential part of that care is carpet cleaning. It's important to clean your carpets on a regular basis, especially if you have children and pets. If you have a child who crawls on the floor, then carpet cleaning is even more important. If you need carpet cleaning in Tallahassee, Extreme Carpet Care has you covered. Call us now to start with your consultation. Click here to contact us!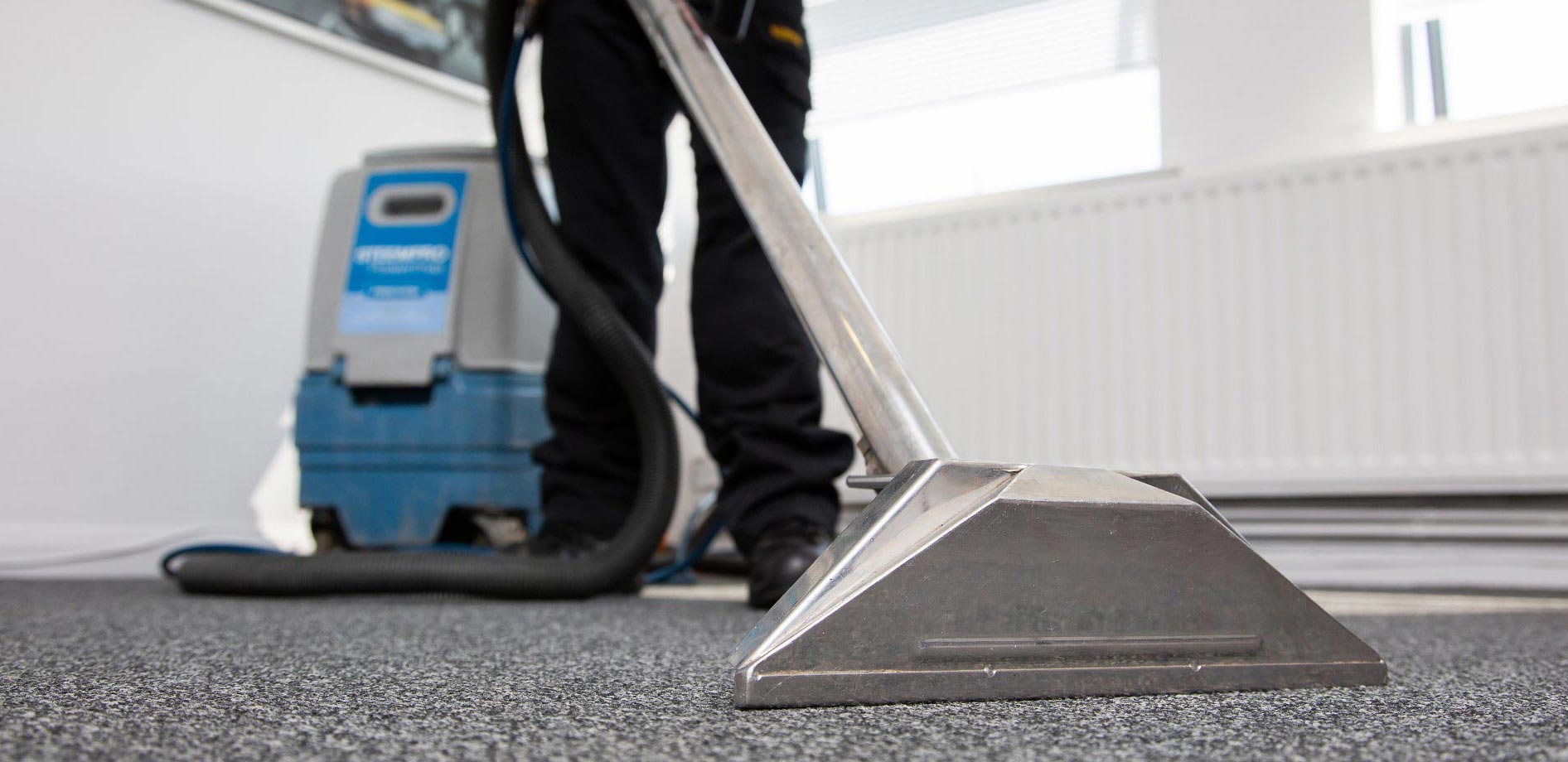 Carpet Cleaning in Tallahassee
Carpet cleaning matters. It can help you extend the life of your carpet, and it can provide a safer, healthier environment.


Life and Your Carpets
You walk across your floors daily. Maybe your pet has had some accidents on the carpet. A lot of people kick off their shoes on their carpets or toss their bags on their carpets at the end of the day. Carpets constantly absorb dirt, dust, and germs from daily life.

Regular cleaning efforts just aren't enough to remove that deeply embedded dirt. At Extreme Carpet Care, our premium-grade cleaning process is designed to reach deeply into your carpets to give them the best clean possible.
Managing Allergens
Dealing with allergens? Your carpets may have something to do with that. Carpets can absorb allergens just as easily as they absorb dirt and germs. Many of those allergens come from outside, which means a dirty carpet can make seasonal allergies worse for some people.
A thorough, professional carpet cleaning from Extreme Carpet Care can remove many of those allergens and help you breathe easier.
Don't Replace What You Can Clean
Landfills are full of old carpets. Why add to that problem when you don't have to? People sometimes replace dirty, dingy carpets without realizing the difference that cleaning can make. Thinking about replacing your carpets? Try having them cleaned instead. This way, you can save a lot of money and get the most out of your carpets. You may be surprised at how new your carpets look when we're done.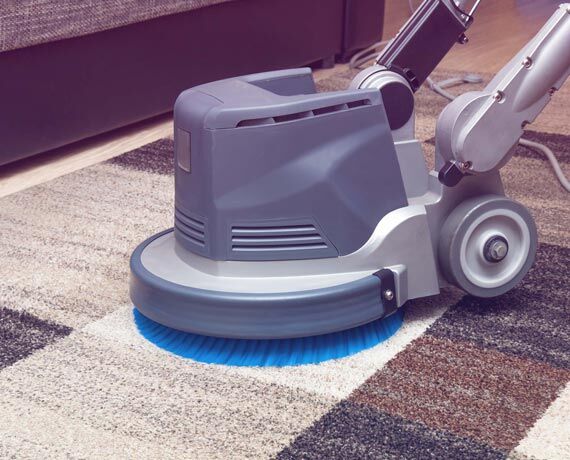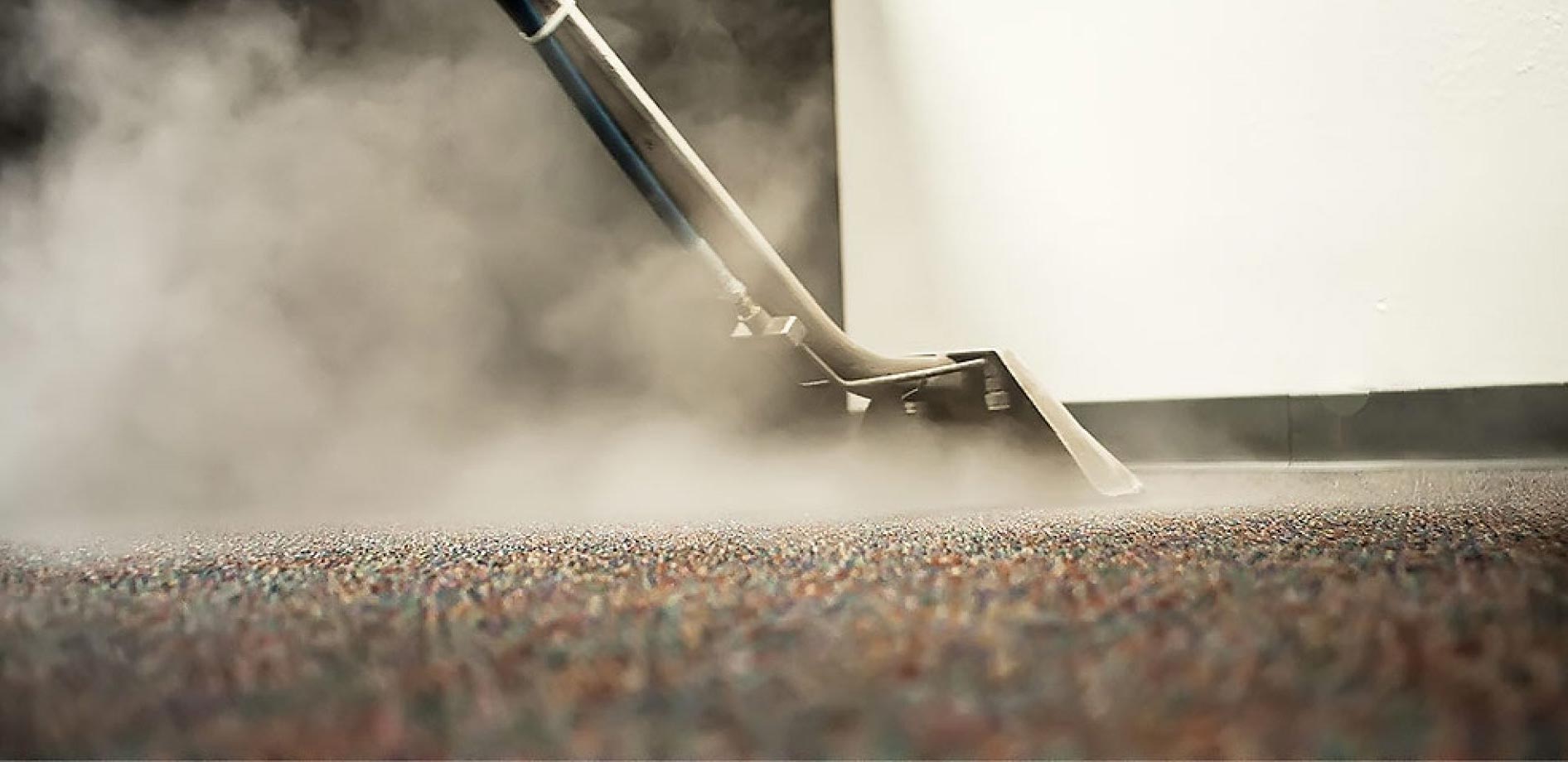 Our Process
You have some choices for carpet cleaning in Tallahassee, so why choose Extreme Carpet Care? Our process is summed up in our name. We'll go to extremes for your home or property because that's what you deserve. In our team, we don't think average is ever good enough.


Less Water, Less Waste
Our carpet cleaning process uses less water than most other cleaning services use. Instead of soaking your carpets with water, we use carbonated action to lift dirt and stains from your carpets.

Not only is this process better for the environment, but it also saves time. A regular carpet cleaning procedure can leave your carpets damp and unusable for days. Our methods will have your carpets dry within hours. You can even have guests over the same day.


Safe, Pure, and Gentle
We make sure that our cleaning products are as pure as possible. Your health matters, and if you have kids and pets, you want to provide a healthy environment for them, too. With our carpet cleaners, you can. We use gentle carpet cleaners so that you and your family don't have to breathe in toxic chemicals.
Why Extreme Carpet Care?
Why else should you choose Extreme Carpet Care for carpet cleaning in Tallahassee? Because we're willing to go to extremes for your property. We want to make sure that our clients get the best.
Over 20 Years of Experience
Don't trust amateurs with your home or property. Get a team that has plenty of experience. At Extreme Carpet Care, we have more than 20 years of experience, and we'll put all that experience to work for you when we clean your carpets.
Service You'll Love
Of course you'll get cleaner, brighter carpets with Extreme Carpet Care. You'll get more than that from us, though. You'll also get a service experience that you'll love. We serve with care, reliability, and total respect for our clients. You shouldn't have to settle for anything less.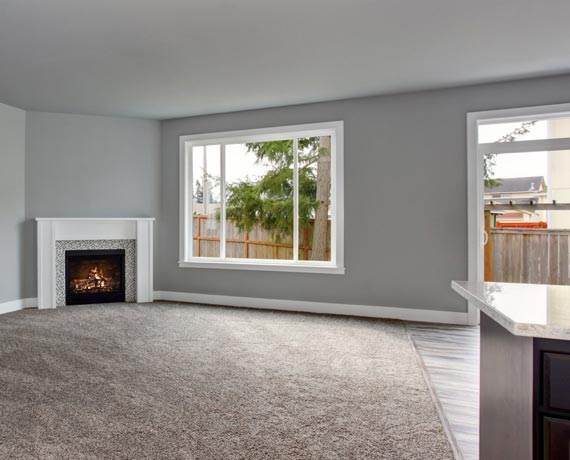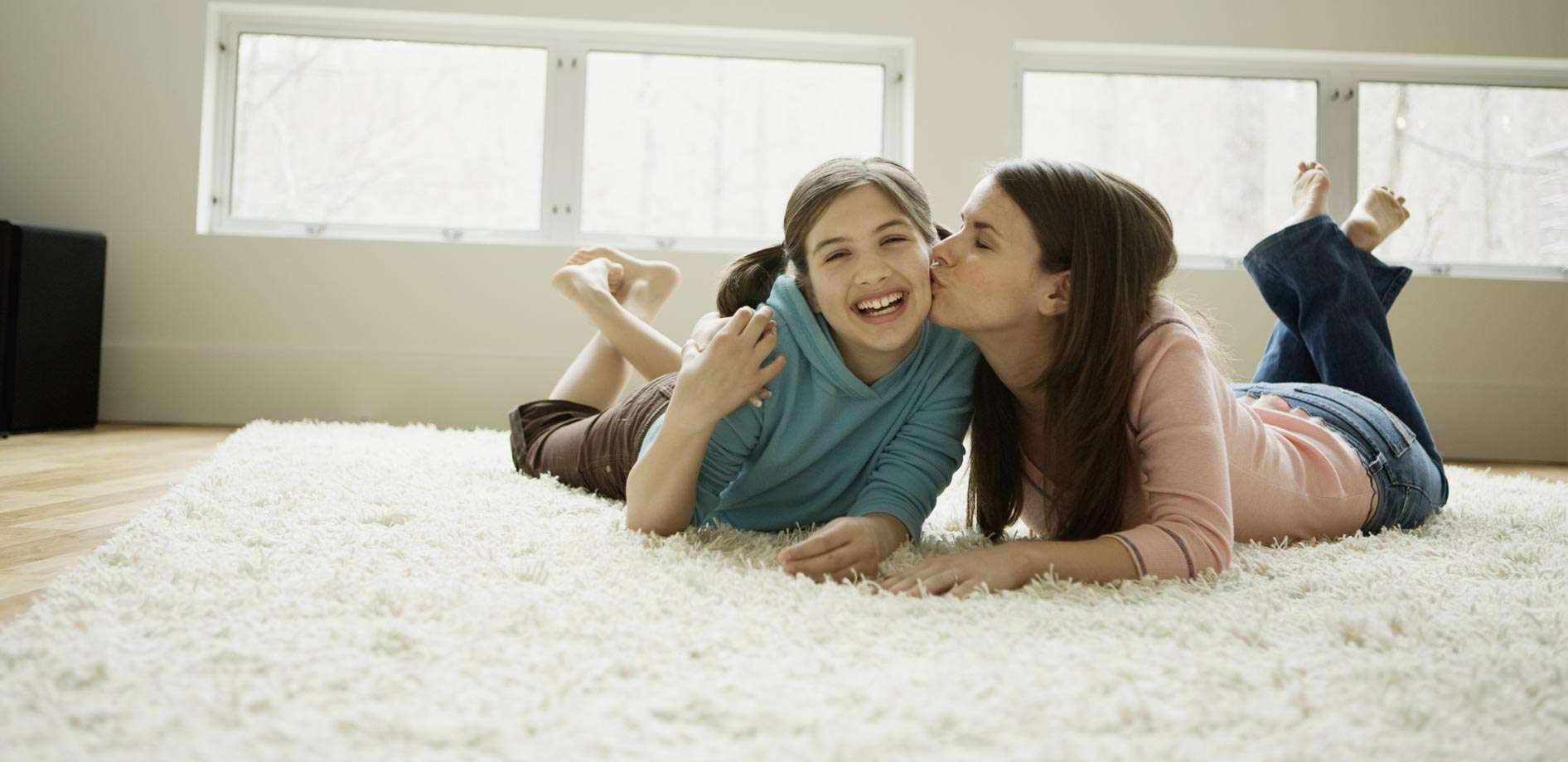 Fast but Complete
We don't do half-hearted service here at Extreme Carpet Care. They don't call us Extreme for no reason. We put our best efforts into our work, which is why we're both fast and thorough. Thanks to our experience and training, we know what it takes to tackle a job quickly. Still, we don't cut corners in our work, so your carpets get a deep clean within a short amount of time.


Fully Licensed and Certified
How do you know that a carpet cleaning team can get the job done? Ask them about their license and certification. At Extreme Carpet Care, we're fully trained, licensed, and certified. We meet objective industry standards. In fact, we go beyond those standards.
Home and Commercial
Need carpet cleaning for your Tallahassee home? Or do you need someone to clean your building's carpets? Either way, we can handle it. Commercial carpets and home carpets are different, so they require different approaches. We're experienced in all types of carpet cleaning, so you can rest assured that your property will get exactly what it needs.
Emergency Cleaning Available
Need emergency carpet cleaning? We offer that, too. In addition to carpet cleaning, we offer fire and water restoration. We're equipped to handle your emergency carpet cleaning needs, and we're available 24/7. If you have an emergency that requires immediate attention, call us at any time.
Extreme Carpet Care
Ready for clean, rejuvenated carpets? Then call Extreme Carpet Care today for your consultation. We provide premium carpet cleaning services for the Tallahassee area. Let us show you how much brighter your carpets can look. A clean carpet can breathe new life into a home's look, so get in touch with us to see the difference for yourself. You deserve excellent carpet care. Our team is here and ready to provide it. Contact us here!