Extreme Carpet Care – Mold Removal and Remediation
Tallahassee is no stranger to mold. That's because Tallahassee is no stranger to moisture. Between our humidity, summer storms, and proximity to the ocean, we get a lot of water inside our houses.
Mold exists everywhere, and sometimes it gets out of control. When it does, you need mold remediation. If you're looking for mold removal in Tallahassee, call Extreme Carpet Care. You may know us for our carpet cleaning, but we do far more than that. We also handle other types of cleaning, including emergency cleaning.
And make no mistake – mold can cause an emergency. Call us now to start with your assessment. Let's make your property safe again.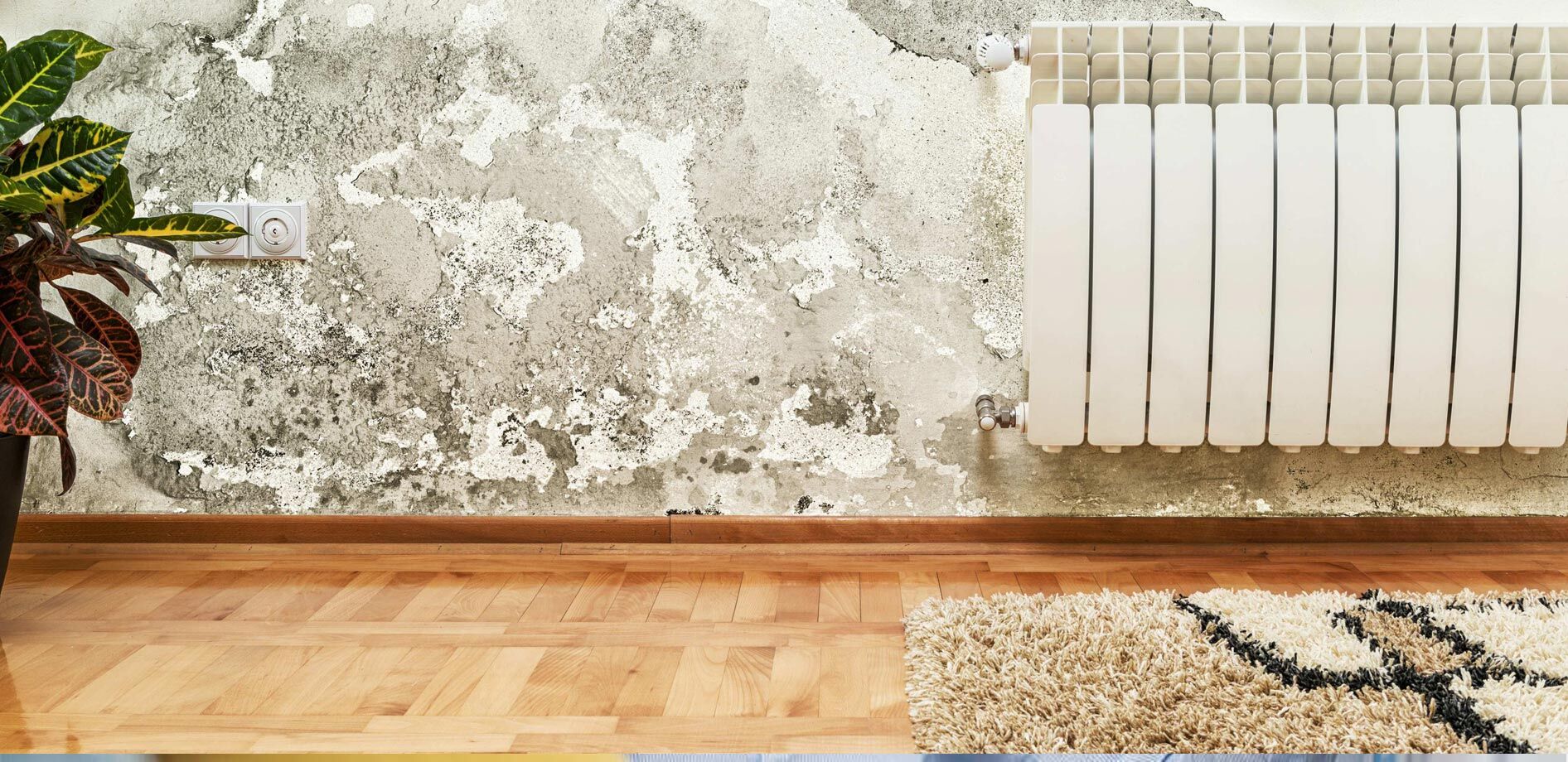 What Makes Mold Dangerous?
Mold can be harmful when it gets out of control. Here are some of the reasons why.


Mold Doesn't Quit
Some things go away if you ignore them. Mold is not one of those things. Once mold spores sprout, they don't stop growing until something kills them. The problem will just get bigger and bigger until you have an overwhelming problem on your hands.

The good news? Extreme Carpet Care has handled mold problems of all sizes. Your mold problem won't take us by surprise.
Mold Hides
Think you got rid of all the mold on your property? Not so fast. Mold hides. It grows in closed spaces and dark corners. For example, did you know that a lot of attics have mold? Since mold grows in hidden places, it's hard to see, which makes it hard to remove. A lot of times, it takes a team of professionals to find all the hiding places.
Mold Causes Health Problems
Here's the most important part: mold causes health problems. Toxic mold is dangerous for anyone, but it's especially dangerous for people with pre-existing health conditions. Allergy and asthma sufferers are at some of the highest risk, along with those who have similar breathing struggles. If people in your household have experienced wheezing, coughing, and breathing trouble, then mold may be the culprit.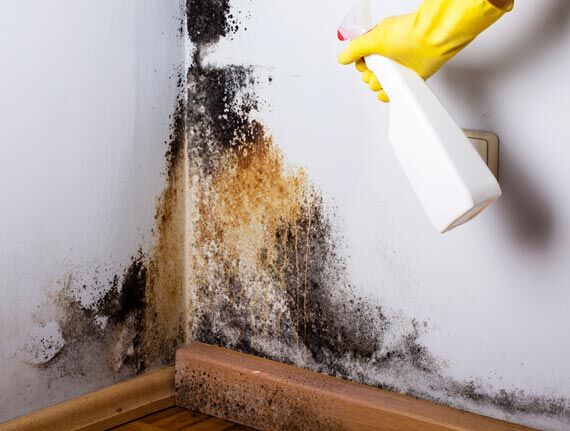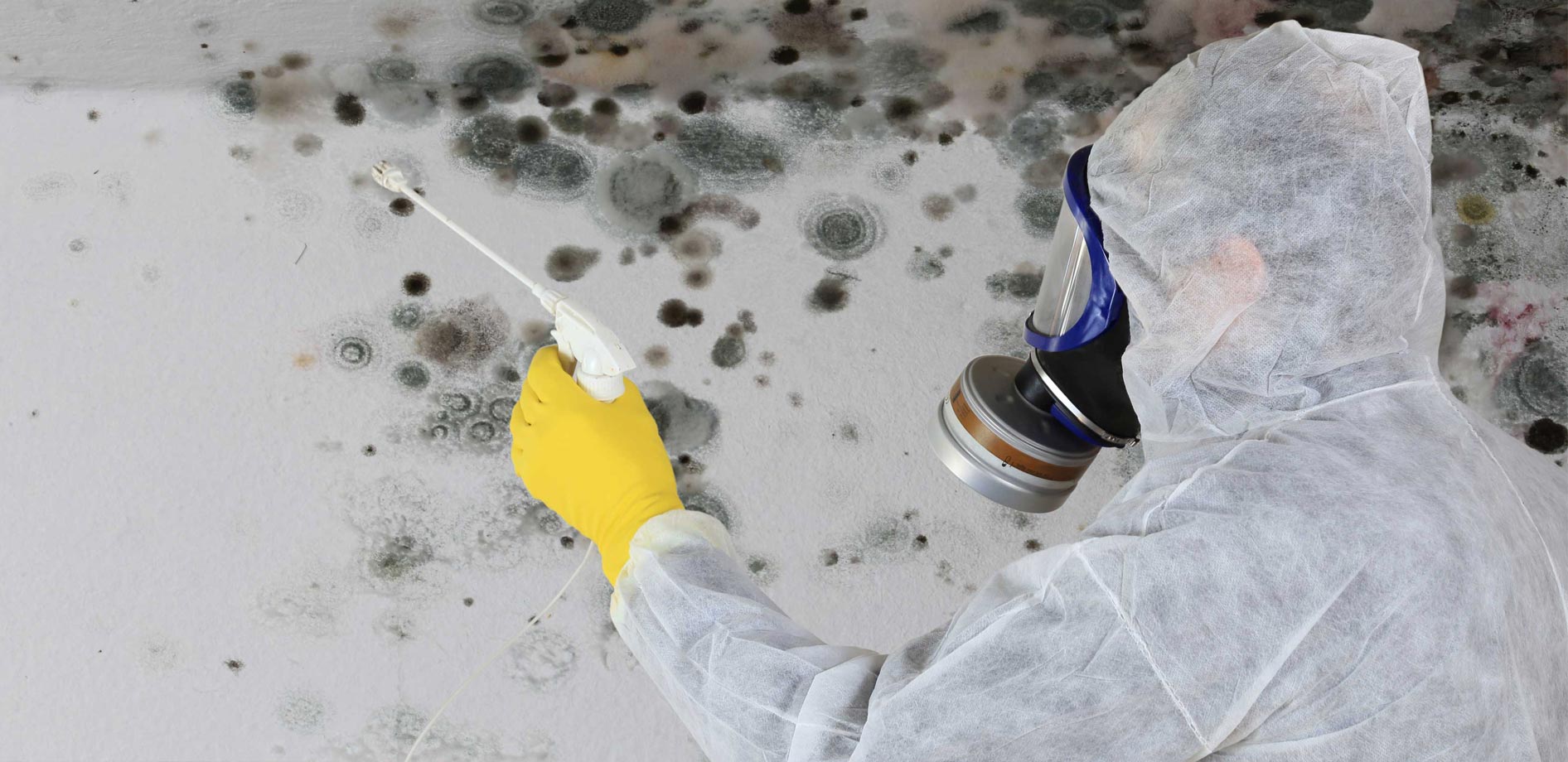 Mold Removal in Tallahassee
Need mold removal in Tallahassee? Extreme Carpet Care has got you covered. The longer you wait, the worse the problem will get, so call us as soon as possible.


Arrival and Assessment
First, we'll arrive on your property as quickly as possible. From there, we'll do an assessment. The assessment phase is important to all our work, but it's especially important when it comes to mold. We examine every nook and cranny to make sure that we remove all the mold.


Drying
If necessary, we also provide drying services to prevent the mold from coming back. Remember that mold can't grow without moisture. If you have a mold problem, you may also have a moisture problem. We can assess the area for hidden leaks and provide water removal services.


Mold Removal
Now it's time for the mold removal. You've seen mold removal products in grocery stores. Those products don't compare to the premium-grade cleaners that we use. We'll put our top-of-the-line tools and cleaners to work for your property.
Why Go Extreme?
When you have a big mold problem on your hands, don't try to handle it yourself. Mold is more dangerous than a lot of people realize. Get a professional team on your side to protect yourself and your household. Professionals have the tools and safety gear necessary for the job.
But why should you choose Extreme Carpet Care, specifically? Here are a few reasons.
Fast Arrival
In case of emergencies, we arrive quickly so that we can get to work quickly. You don't have time to lose when it comes to your family's health and safety.
Quick but Complete Service
At Extreme Carpet Care, we pride ourselves on our quick but complete service. Thanks to our years of experience, we work efficiently as we get rid of mold. However, we also do thorough work. We don't take shortcuts.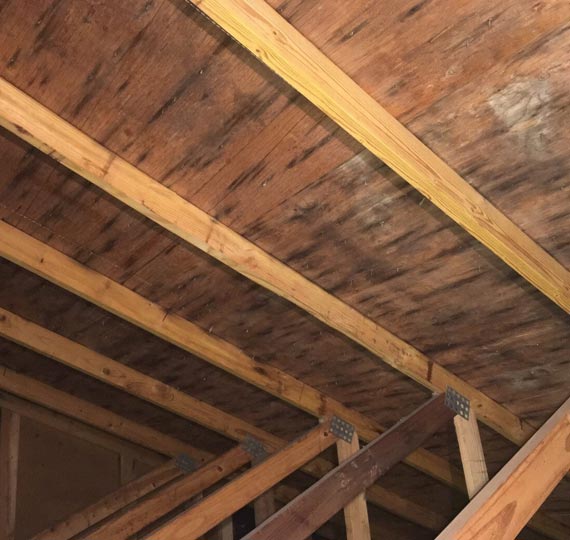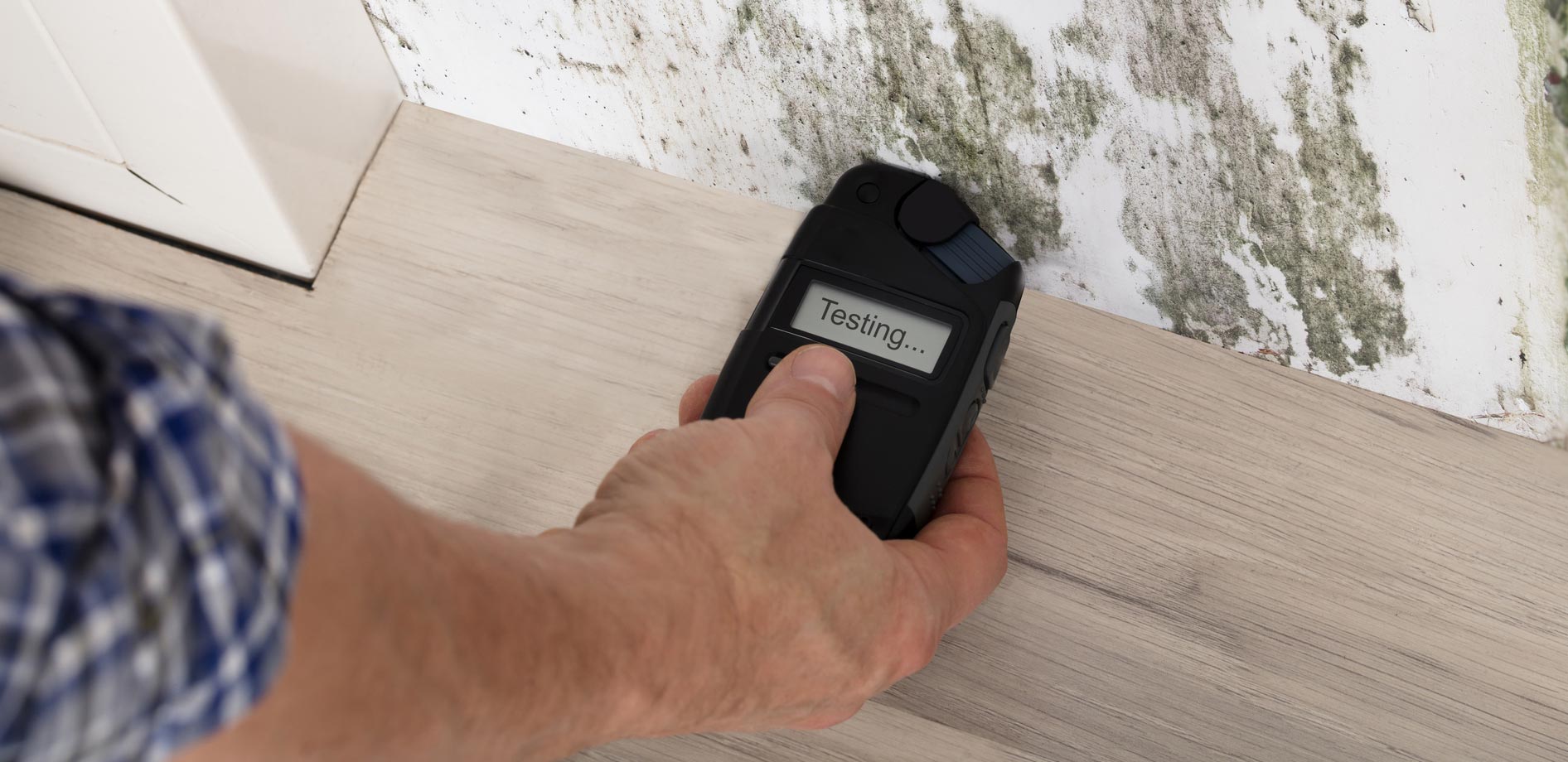 Over 20 Years of Experience
Speaking of experience, we have more than two decades of it in the industry. We also have lots of training in mold removal and remediation. We've seen and used the most effective tools and methods over the years. By now, we know what works, and we've got our process down to a science. Let your property reap the benefits of our experience.


Service You'll Love
Our team provides service that our clients love. We don't just do the job. We do the job with a smile, friendliness, and complete reliability. We want you to be 100% satisfied with our work, especially because a mold problem can lead to stress. We're here to provide the best for our clients.


Fully Licensed and Certified
Extreme Carpet Care is fully licensed and certified for mold removal. Don't put your trust in a team that's not fully vetted. We've proven that we can do the job correctly and exceed industry standards while we do the work.
Home and Commercial
Homes and commercial buildings have different needs. They work on different schedules, they have different materials, and they use different spaces. At Extreme Carpet Care, we're trained to remove mold from both home and commercial properties. If you have a mold problem in any environment, we can take care of it for you.
Available 24/7
Sometimes mold causes emergencies. For example, someone on your property may develop sudden wheezing. If your problem has become extreme, then you need the Extreme team, and you need us right away. That's why our emergency team is available at all hours. Give us a call at any time, 24/7, and we'll be on our way.
Extreme Carpet Care
Need mold removal and remediation in Tallahassee? Then we're ready to help. Call Extreme Carpet Care now to start with your assessment. Let us get rid of your mold problem so that you can breathe clean indoor air again. You deserve to breathe safely. We'll help you make that happen. Don't delay your call. Our team is here to get to work.