Extreme Carpet Care – COVID-19 Disinfection
When COVID-19 arrived, it took the world by surprise. Humanity had ever seen this virus before, and nobody knew how to respond to it. Now that we understand more about the virus, we can take steps to prevent its spread.
You can help protect your community by practicing social distancing, wearing a mask in public, washing your hands regularly, and keeping your surfaces clean. Extreme Carpet Care can help you with that last part.
Need COVID-19 disinfection in Tallahassee? Then give us a call. Our team is here, trained, and ready to get to work for our community.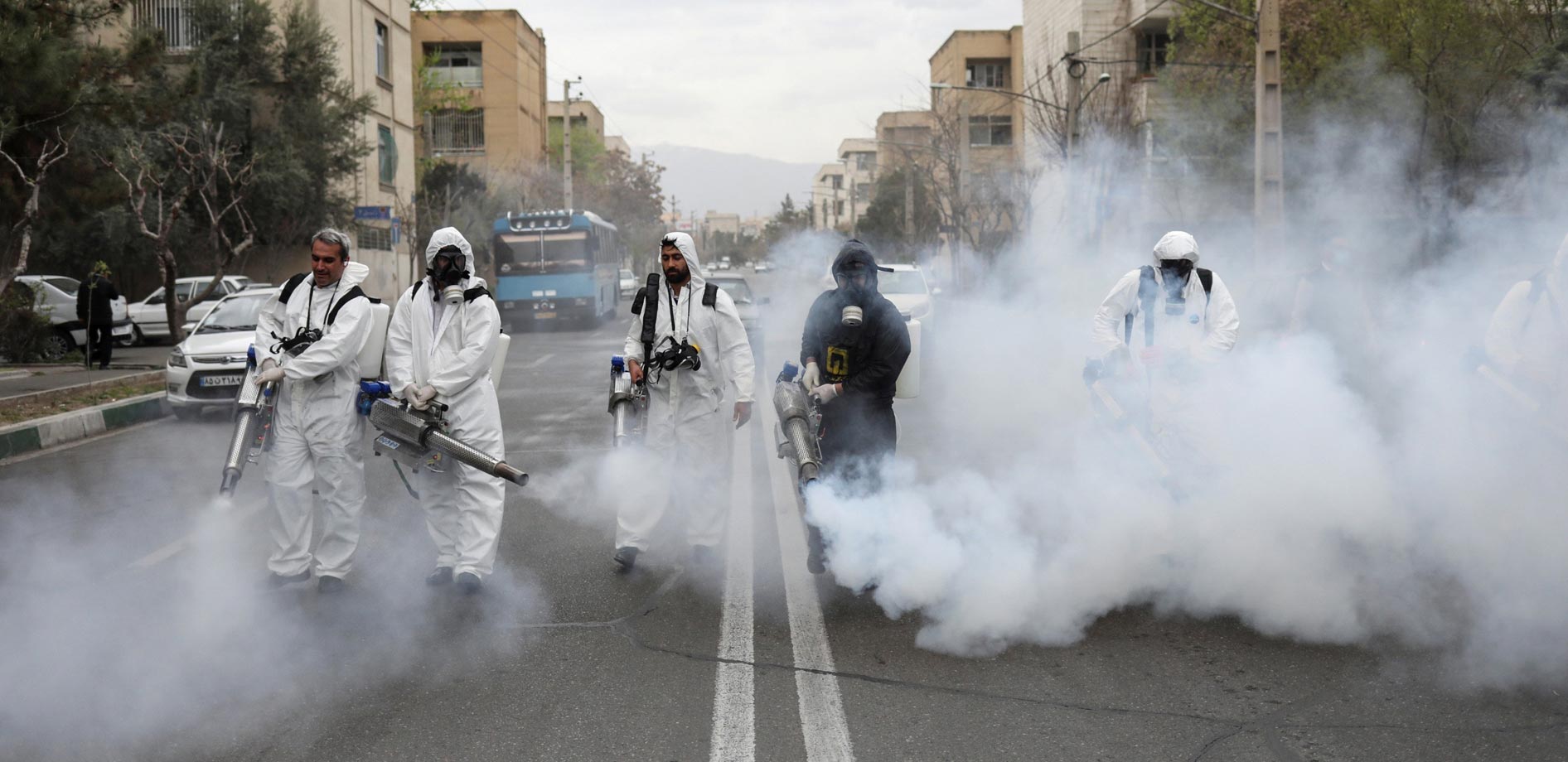 Why Disinfection?
Why choose COVID-19 disinfection? Because it provides a measure of protection against the virus.

COVID-19 spreads most easily through respiratory droplets from one person to the next. That's why the CDC recommends keeping a distance of at least six feet from other people.

However, COVID-19 may also spread from surface-to-person contact. If a person touches the virus on a surface and then touches their mouth or nose, they may catch the virus.

The COVID-19 virus can live on surfaces for hours or even days, depending on the type of surface and the surrounding conditions. Disinfection can work against the virus and help keep people safe.
Who Should Get COVID-19 Disinfection?
Do your surfaces need COVID-19 disinfection? If so, Extreme Carpet Care can provide the service you need. Some homes and businesses will need more consideration than others. For example, do you own or manage one of the following types of areas?
A home where someone has recently recovered from COVID-19
A business with a sick employee or client
A school or daycare center
An office building with a lot of high-touch surfaces
A travel agency
A workplace with a lot of employees or clients
A restaurant or bar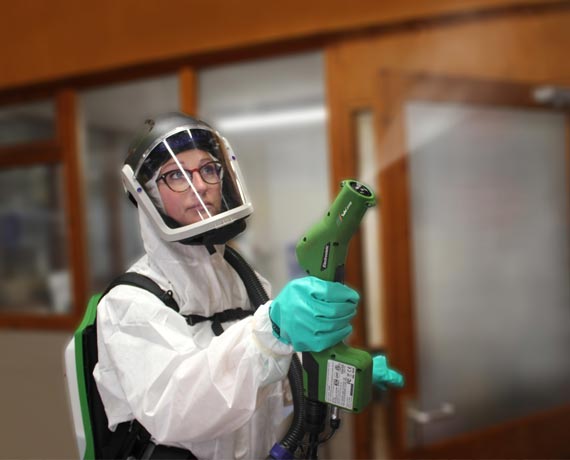 If so, you might consider COVID-19 disinfection. Extreme Carpet Care serves residential and commercial clients. Every property has its own needs, but we're trained and prepared to take care of those needs. No matter how large or small the property, our team can handle your disinfection needs and answer your questions in the process. Call us now if you want to learn more.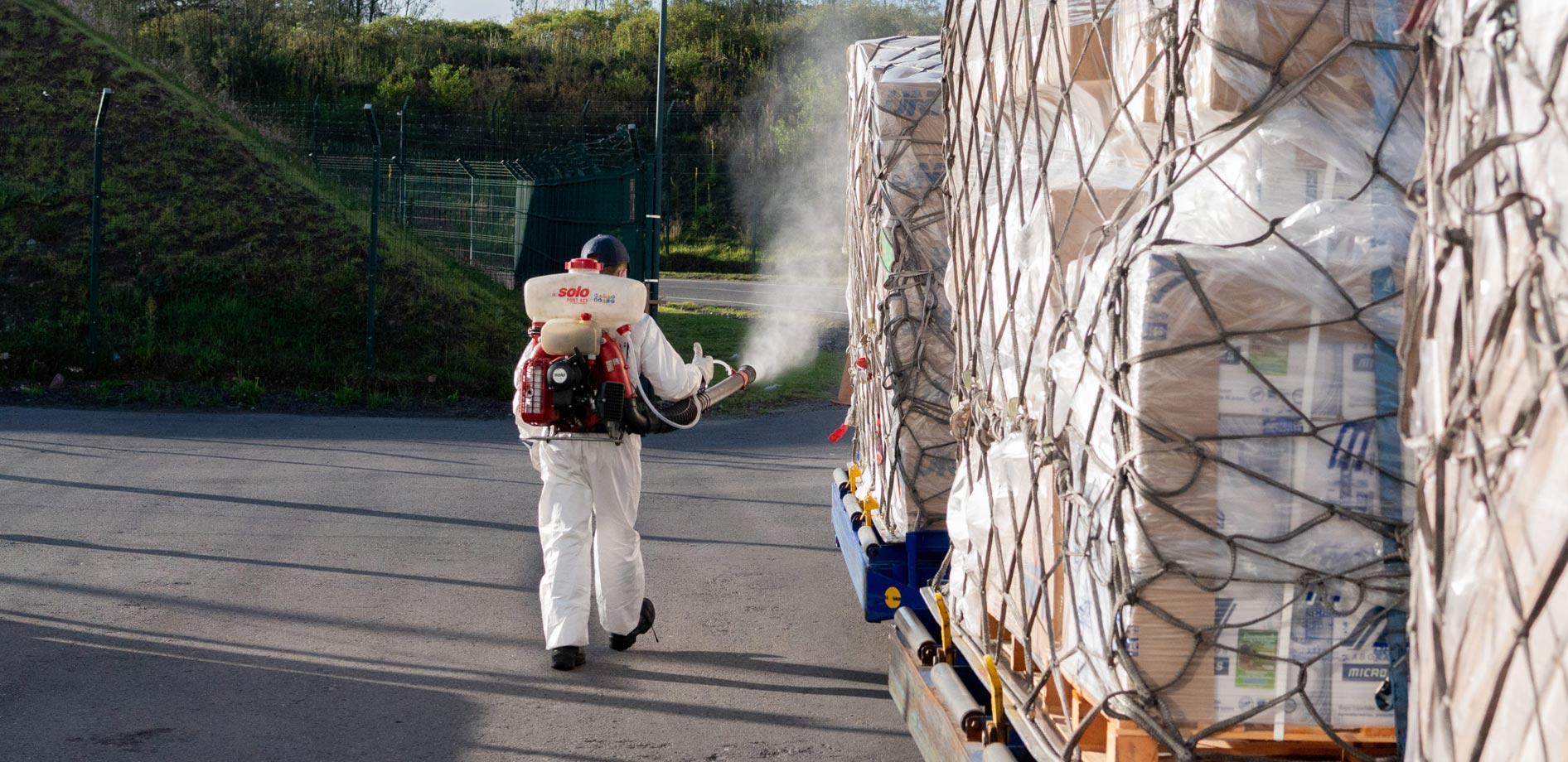 COVID-19 Disinfection in Tallahassee
How does Extreme Carpet Care handle COVID-19 disinfection? The CDC recommends cleaning and applying disinfectants to high-touch surfaces. We start with cleaning, which removes dirt and germs. Then, we apply our disinfectants to surfaces. Our cleaners are EPA approved for fighting against the COVID-19 virus.


Keeping Up with Best Practices
When it comes to COVID-19 disinfection in Tallahassee, we know how important it is to keep up with best practices. COVID-19 information changes daily, but the Extreme Carpet Care team stays up to date. We use the latest and safest practices as we clean your surfaces.


Practicing Social Distancing While We Clean
We take your safety seriously, which is why we practice social distancing while we clean. We maintain at least six feet of distance from one another and from our clients. Our employees regularly check on their own health to help make sure that they don't bring this illness to our clients.
Safety Gear and Equipment
We always work with safety gear and equipment, but in light of the COVID-19 virus, we've taken our safety practices up a notch. For example, we use face masks during the cleaning process to provide further protection against the virus and prevent the spread of germs. We take your safety and our employees' safety seriously. We always have, and we always will.
Keeping Up with the CDC
As the CDC learns more and more about the virus, they update the public on best practices. Here at Extreme Carpet Care, we keep a close eye on the CDC's updates so we can provide the best service for our clients. When you book Extreme Carpet Care for your cleaning service, you'll know that you're getting the most current practices. Staying informed can mean staying safe.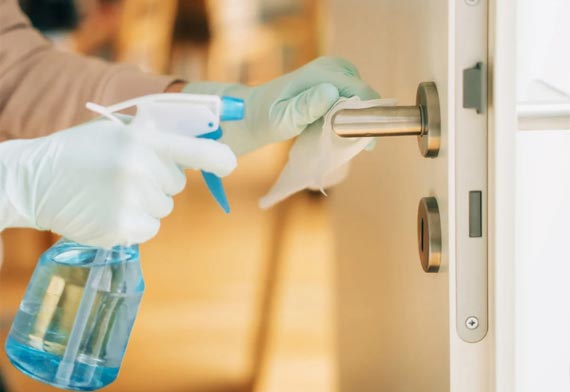 Over 20 Years of Sanitization Experience
COVID-19 may be new, but our experience with sanitization isn't. As a matter of fact, we've been cleaning and disinfecting surfaces for more than 20 years. When we provide COVID-19 disinfection, we apply what we've learned over the past two decades to our work. A true professional-grade approach to cleaning takes time and training. We've got both of those things under our belts, so we have what it takes to serve you.
Fully Licensed and Certified
Extreme Carpet Care is fully licensed, fully certified, and fully insured. A lot of so-called cleaning "experts" will tell you that they can get the job done. We can actually prove our claims. We've been vetted by unbiased third-party organizations, so you'll know that we meet and even exceed industry standards.
Always Excellent Service
We know that things are stressful right now. Here at Extreme Carpet Care, we often serve clients during stressful situations. Our team is there to help after fires, floods, and other emergencies.
We know that good service matters during times of stress. That's why we always go out of our way to provide excellent service. You may not see our smiles under our face masks, but we always serve with friendliness and care.
Plus, we do everything in our power to ensure 100% client satisfaction. Have questions or concerns? Let us know. We're always here to help.
Emergency Cleaning Available
Extreme Carpet Care is available 24/7 for emergency cleaning situations. If you have a cleaning emergency on your hands, we can help. We know that emergencies won't wait for your convenience. That's why we're here to take your call no matter the day or time. For emergencies, we arrive fast and get to work right away.
Extreme Carpet Care
Times are tough. We're here to help. If you need COVID-19 disinfection, get in touch with us now. Ask about our sanitization services or book your cleaning today. We can all do our part to keep our community safe, and Extreme Carpet Care is on your side.