Extreme Carpet Care – Upholstery Cleaning
Wouldn't it be great if you could just put your couch in the washing machine? Your couch needs to be cleaned just like everything else, but upholstery cleaning isn't that simple. The vacuum cleaner isn't always enough, and spot-cleaning only reaches the surface. Therefore, your couch and the rest of your upholstery deserves a deep clean. Having your upholstery cleaned is a big step toward creating a healthy environment. So, what do you do when you need upholstery cleaning in Tallahassee? We can help. Call Extreme Carpet Care now.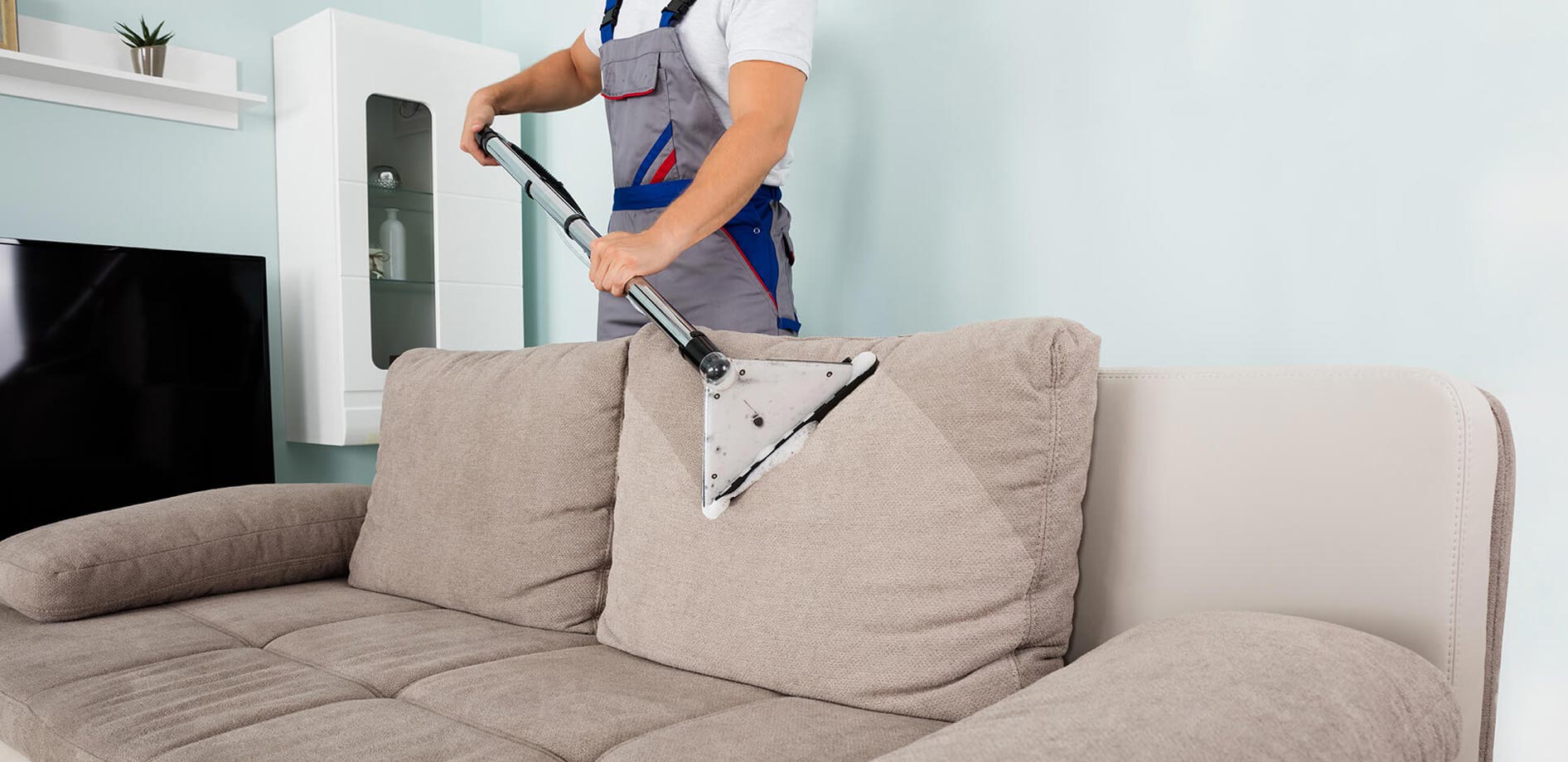 Cleaning in Tallahassee
When was the last time you had your upholstery cleaned? In other words, for a clean and healthy environment, you should have your soft goods cleaned roughly once a year or so, or more frequently if you have children and pets.


Life and Your Upholstery
Your upholstery goes through a lot from day to day. You sit on your couch, toss laundry onto the cushions, and generally depend on your upholstery to support you.

Upholstery can handle a lot of things. Still, after a certain point, that upholstery will start to look dingy. Upholstery cleaning can liven up the fabric again.
Managing Allergens
Do you suffer from seasonal allergies? Does anyone in your household have allergy issues? If you've noticed your allergies getting worse recently, you may need upholstery cleaning.
However, allergens like dust and pet dander can embed themselves deeply into your home fabrics. You also bring outdoor allergens indoors on your clothes. When you sit down, you can transfer those allergens onto your couch.
Upholstery cleaning from Extreme Carpet Care can remove many of those allergens. You may notice some relief after we clean your upholstery.
Don't Replace What You Can Clean
Thinking about replacing your soft furniture? Getting new furniture can be expensive, and you may not need to do that. For instance, fabrics can start to look dull as they gather dust and dirt. That said, they may look good as new once we clean them. One deep clean can make all the difference. Upholstery cleaning can help you get the most usage out of your furniture, which means that you get to save money.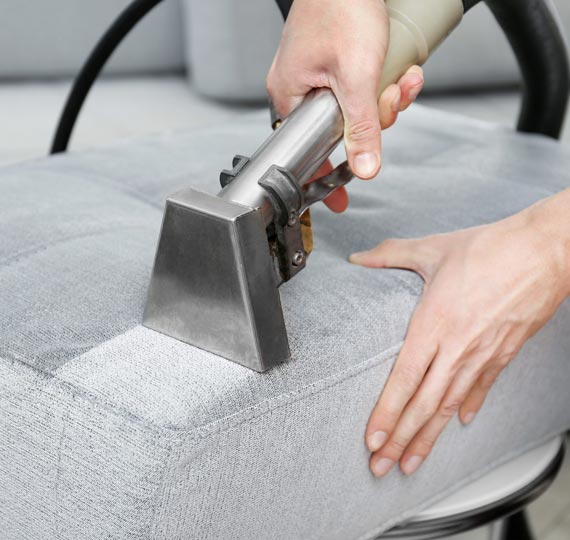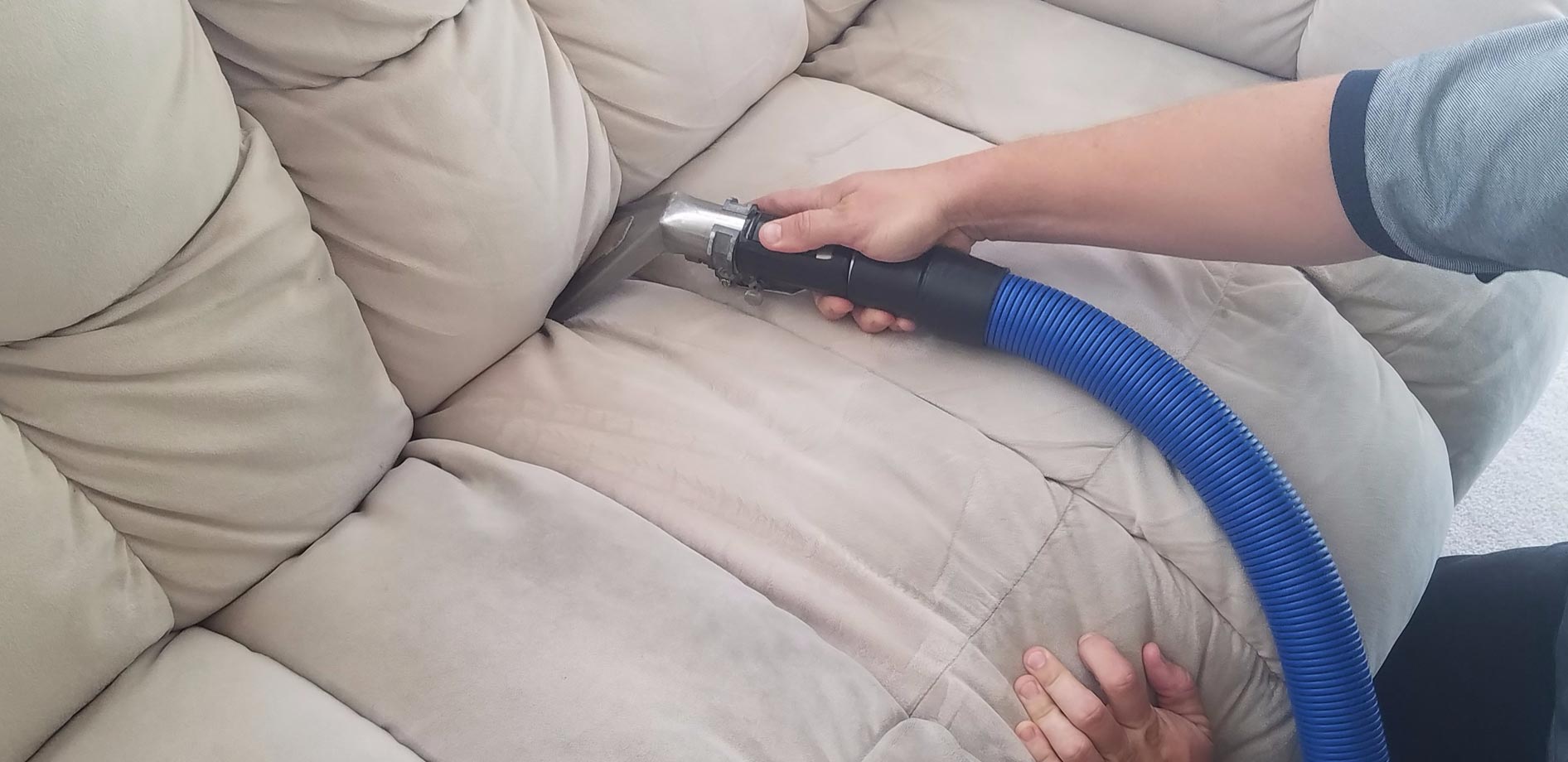 Our Process
When you look for upholstery cleaning in Tallahassee, you want to make sure that you choose the right upholstery cleaning service. At Extreme Carpet Care, our process doesn't look like everyone else's. We put our unique spin on upholstery cleaning to ensure client satisfaction and to make sure we stand out from the crowd.


Less Water, Less Waste
With most cleaning services, the drying process after upholstery cleaning can take days. Meanwhile, you're stuck sitting on the floor as you wait for your couch to dry. It doesn't work that way with Extreme Carpet Care. Our drying time takes hours, not days.

That's because our cleaning methods use less water and less waste than other companies. Our cleaners use carbonating action to lift dirt and germs from your upholstery. This way, you get your results faster. Your upholstery will be ready for guests on the same day.


Safe and Non-toxic
Many of our clients have children, pets, or both. We keep that in mind when we choose our cleansers. For upholstery cleaning, we only use safe and non-toxic cleansers so that you don't have to worry about your child or pet breathing in chemicals.
Why Extreme Carpet Care?
Why else should you choose Extreme Carpet Care for your upholstery cleaning? At every step of the way, we strive to provide the best service for our clients. We don't stop at industry standards. We take those standards up a notch. For your home, average isn't good enough.
Over 20 Years of Experience
What makes us so good at what we do? For one thing, we have more than two decades of experience in the upholstery cleaning business. We know what works, and we know what doesn't work. In the past 20 years, we've kept up with all the latest upholstery cleaning innovations, we've updated our training, and we've made sure to use the most advanced cleaning solutions.
After 20 years in the business, we've seen it all. No matter how much upholstery you have or how dirty it may be, we've probably seen something similar at one point or another. We're ready and equipped to handle the job.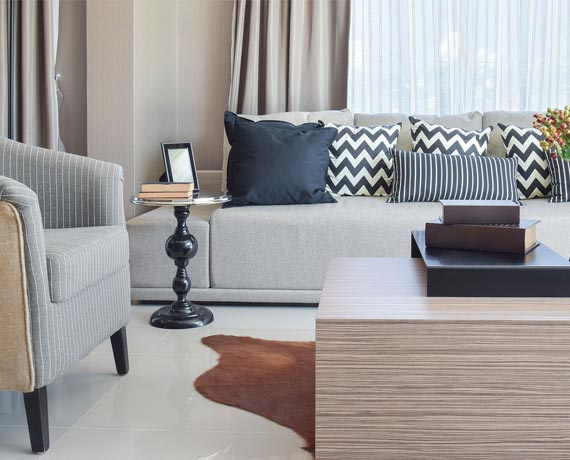 Service You'll Love
For Extreme Carpet Care, it's not enough to provide an excellent cleaning service. We also want to keep that service fair, reliable, and friendly. We always go the extra mile for our clients because they matter to us. Let us know if your service was anything less than excellent. We'll do our best to fix that.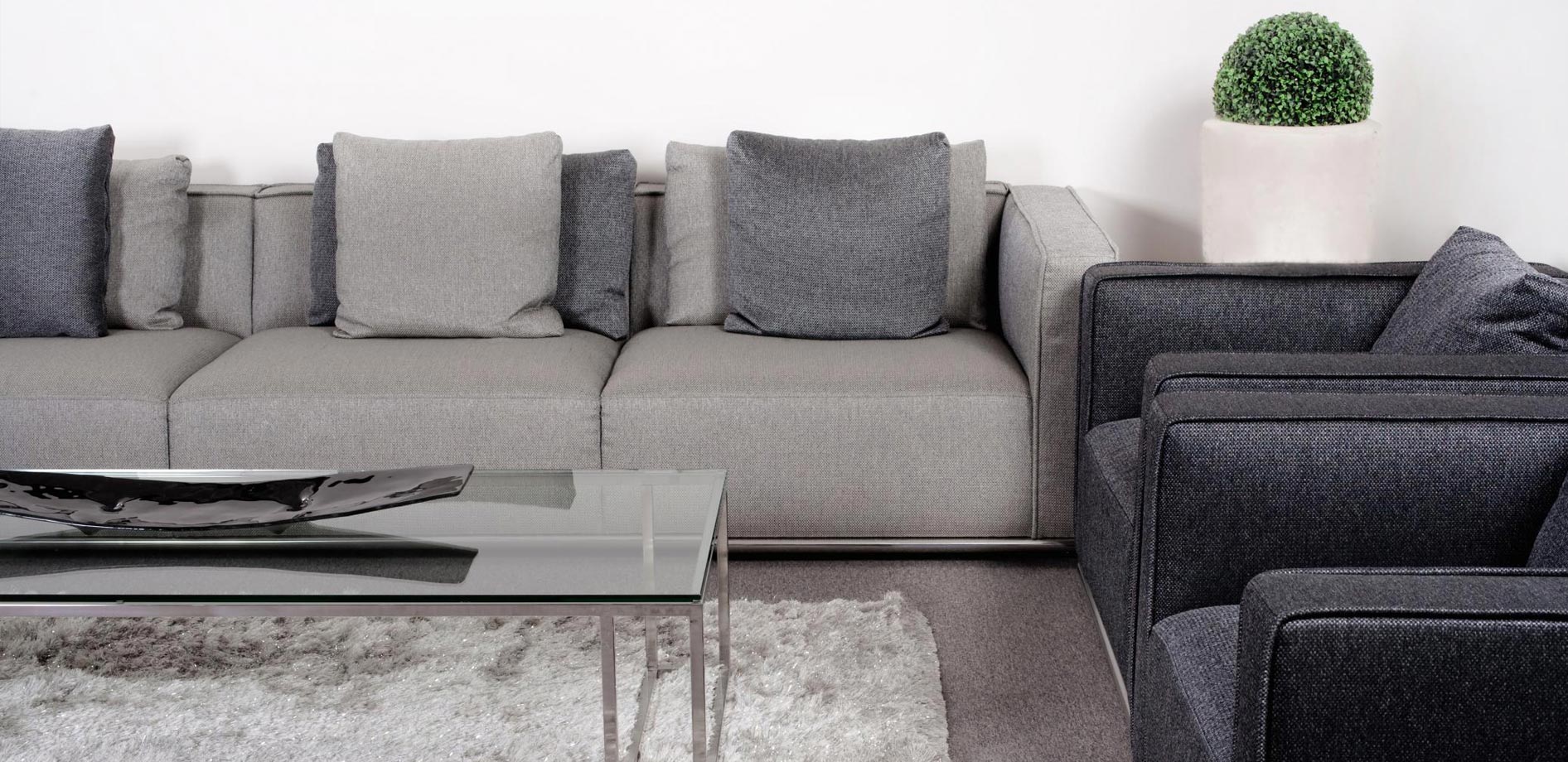 Fast but Complete
Thanks to our years of experience, there's no guesswork in our upholstery cleaning. We know what it takes to get the job done fast. That said, we don't take any shortcuts, so your upholstery will get a thorough clean.


Fully Licensed and Certified
At Extreme Carpet Care, we're fully trained, licensed, insured, and certified. These are all the first things you should look for when you choose an upholstery cleaning company. A lot of people think they know about cleaning, but you can't be sure that they know the ins and outs of the trade unless they can back up their claims. We can, and we'd be happy to answer any questions you have about our work.
Home and Commercial
Commercial properties and residential properties have different needs. They cover different amounts of space and often have different types of furniture. Many companies say that they can handle home and commercial cleaning, but we've actually been trained for both. We clean upholstery in homes, apartment buildings, offices, and more.
Emergency Cleaning Available
Need emergency upholstery cleaning? It happens more often than you might think. After a storm, fire, or sewage backup, you may need upholstery cleaning that can't wait. If that happens to you, we're ready to help. Our emergency team is available 24/7. You can call at any time, and we'll get to work right away.
Extreme Carpet Care
Want a team that will go to extremes for your home? Then call Extreme Carpet Care today for upholstery cleaning in Tallahassee. Let us show you the difference that clean upholstery can make.