Extreme Carpet Care – Hardwood Floor Cleaning
A hardwood floor is a timeless investment. With the right care, it can last for a lifetime. If you're looking for hardwood floor cleaning in Tallahassee, then you've already made a great design choice.Design trends come and go, but hardwood flooring will always be a beautiful and durable home option. That said, hardwood floors require a specific kind of care. Not every cleaner will do the job right.
That's why we go to extremes to take care of hardwood floors for our clients. When you need hardwood floor cleaning in Tallahassee, give Extreme Carpet Care a call. We have what it takes to clean and care for your floors. With our help, your floors can look as good as new, and you may even prolong your floor's life.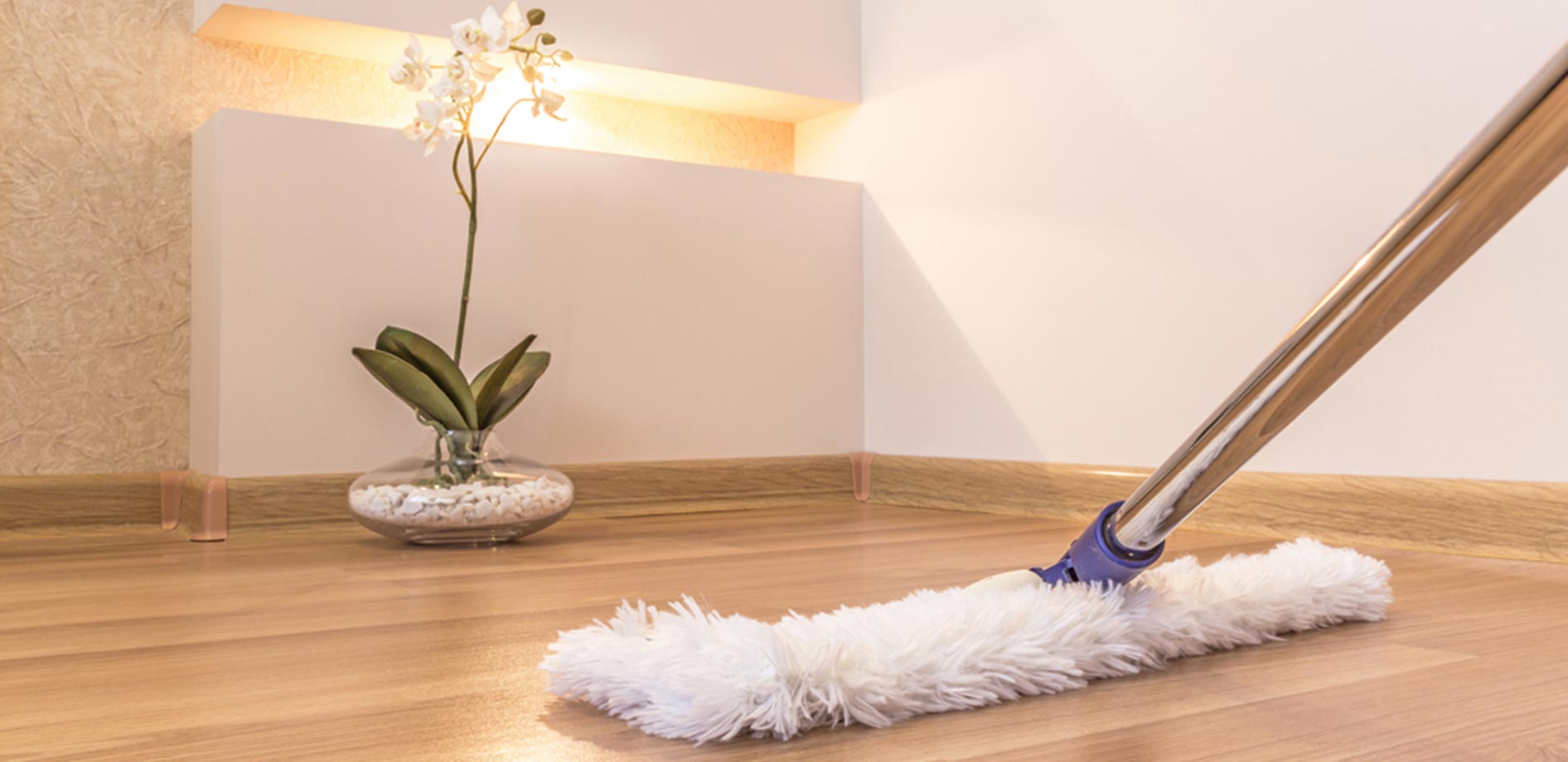 Keep Your Environment Healthy
Hardwood floor cleaning isn't just about appearance. It's about keeping your home or property healthy for everyone who uses it.

A healthy environment can protect your family from certain germs and illnesses, so pay special attention to your floors. With all the foot traffic that your hardwood floor gets, it picks up a lot of day-to-day germs. Then there are spills, scuffs, and all the other things that happen to hardwood floors.

For an overall healthier environment, look for hardwood floor cleaning in Tallahassee. In fact, you should have your floors professionally cleaned on a regular basis.

If you have children and pets, then you especially need to keep those floors clean. All those little messes can add up. Plus, if you have small children who crawl on the hardwood floor, then keeping it clean can help you protect their health.
Protect Your Investment
Hardwood floors aren't cheap, and for good reason. So what are you doing to protect your investment? Hardwood floor cleaning should be a part of your overall floor care plan.
A professional-level clean from Extreme Carpet Care can help you protect your investment. We prevent deep stains, and our cleaning process conditions the wood so that you can keep depending on your floors for years to come.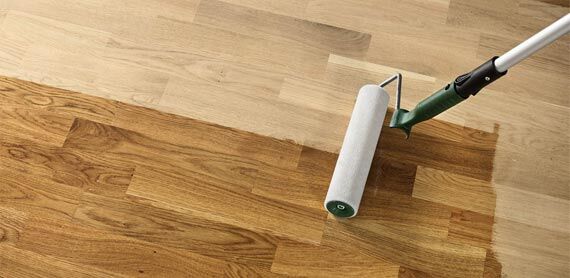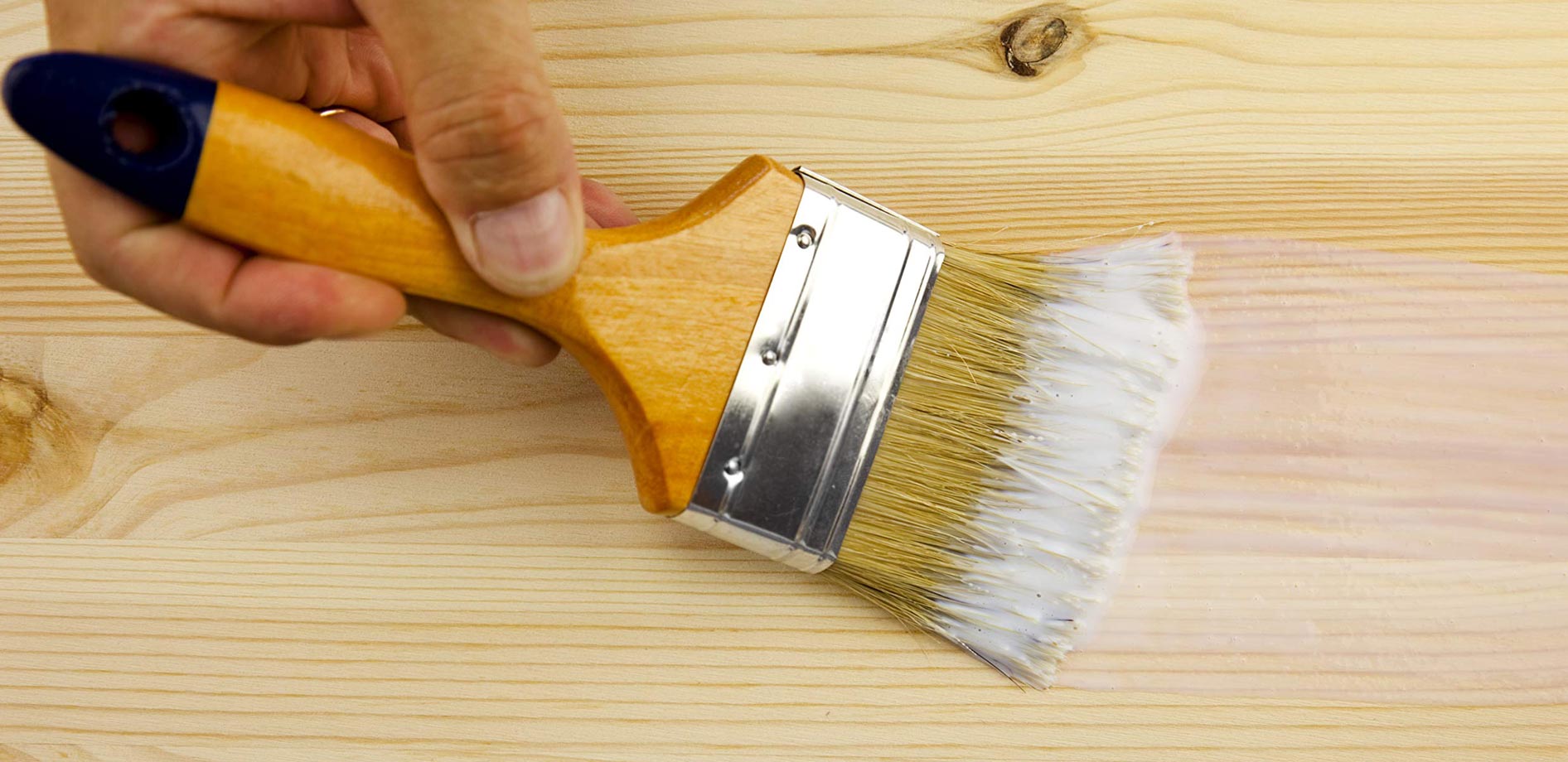 When the Mop Isn't Enough
You already have a mop and some floor cleaning solutions in your house, so why look for professional hardwood floor cleaning? Well, the mop doesn't always cut it.

For one thing, using a regular mop means that you're stuck with ordinary cleaners. For daily cleaning use, that's fine. It's important to keep your floors clean in between professional cleaning services.

However, those cleaners don't hold a candle to professional-grade hardwood floor cleaners, and you won't find those cleaners in a regular store. At Extreme Carpet Care, your hardwood floor cleaning service in Tallahassee, we do have those cleaners, and we're ready to put them to work for you.

Not only that, but our cleaning methods go way beyond the mop. We clean deeply into the wood grain, providing more than a surface-level clean. Mopping only cleans the surface, but you may have years of dirt embedded into your floors. We're equipped to eliminate that dirt.
Refinish and Repair
Extreme Carpet Care doesn't just clean hardwood floors. We can also refinish and repair them. Too many people replace floors that they could have refinished instead. In most cases, the flooring itself is still perfectly usable, but the surface has been scuffed, stained, or has a color that has gone out of style.
Don't spend more money than you need to spend. Let us refinish or repair your hardwood floors instead. We'll leave your floors looking beautiful, and you'll get as much usage out of your floors as possible.
Why Extreme Carpet Care?
What makes Extreme Carpet Care Tallahassee's choice for hardwood floor cleaning? Our service is quick, thorough, convenient, and unmatched.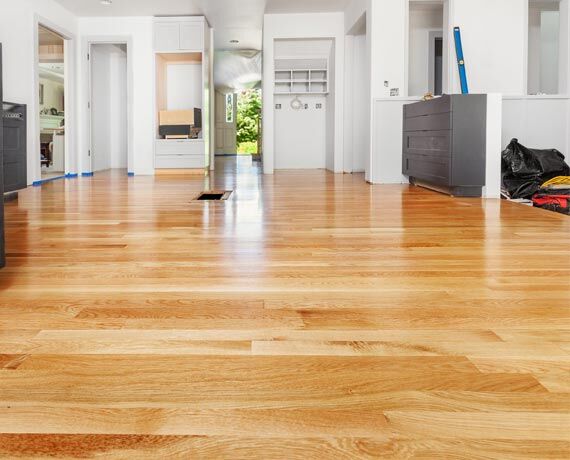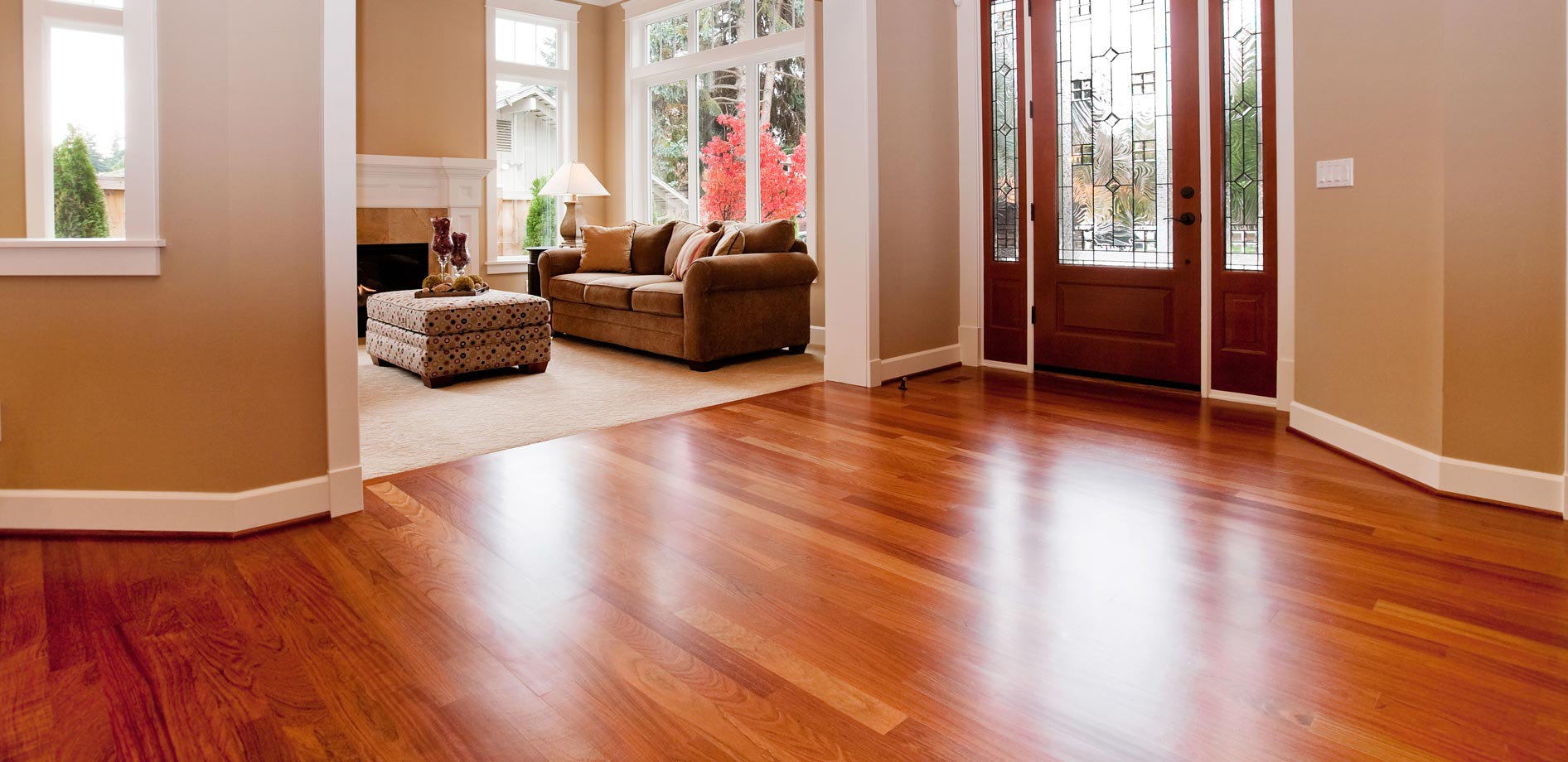 Fully Licensed and Certified
When you choose a hardwood floor cleaning service, you'll need a team that does what they say they can do. How do you find a team that can get the job done? First, take a look at their third-party certification. This way, you get an unbiased idea of their capabilities.

The Extreme Carpet Care team is fully licensed, certified, trained, and insured. When you choose us, you can rest assured that we've got what it takes to do the work.


Service You'll Love
At Extreme Carpet Care, we commit to friendly, reliable, and thorough service. Our clients are our top priority.

It's not enough for us to just do the work. We do the work thoroughly, on time, and with a smile. Our floor cleaning experts are always willing to answer your questions.

As an Extreme Carpet Care client, you'll know that you're getting the service you deserve.
Going to Extremes for Your Home
What makes us Extreme? It's our extreme commitment to doing our best for your home. For us, "good enough" isn't good enough.
Some cleaning services cut corners, take shortcuts, and skimp on service to save themselves money. We don't do that. We use our extreme focus to give your hardwood floors an extreme – but gentle – clean.
If you're not satisfied, then neither are we, so be sure to let us know if you have any concerns.
Emergency Cleaning Available
Extreme Carpet Care is your expert hardwood floor cleaning team. We're also experts in emergency restoration like flood and smoke damage. Unlike a lot of hardwood floor cleaning services, we're trained and equipped to provide emergency cleaning after disasters.
Are you dealing with the aftermath of a fire or flood? Then call us now for emergency cleaning. These disasters can deeply impact your hardwood floors, but the sooner you call us, the sooner we can mitigate the damage.
Our emergency teams are available 24/7, so you can call anytime you need us. Emergencies don't wait, so neither should you. We're ready to take your call.
Hardwood Floor Cleaning in Tallahassee
Looking for hardwood floor cleaning in Tallahassee? Extreme Carpet Care is here and ready to serve you. We have everything we need to take care of your hardwood floors, from cleaning to restoration.
Ready to book your service? Have questions about hardwood floor care? Give us a call now.