Extreme Carpet Care and Restoration – Crawfordville, Florida
Extreme Carpet Care and Restoration is proud to serve Crawfordville, Florida, and surrounding regions with reliable residential and commercial cleaning, maintenance, and restoration services. As a locally-owned and operated business, Extreme Carpet Care is renowned for its carpet cleaning services. However, we offer so much more than just carpet cleaning in the Crawfordville area.
At Extreme Carpet Care and Restoration, we only employ the highest-quality, trained, licensed, and bonded technicians for all our services. We aim to help property owners reclaim their properties quickly with streamlined remediation, restoration, and maintenance services they can rely on. Learn more about us by exploring our website anytime or reaching out to begin your free consultation.
We Serve Crawfordville, Florida
Extreme Carpet Care and Restoration is based in Tallahassee and proudly serves surrounding areas such as Crawfordville. We specialize in a variety of services, including carpet cleaning, mold/mildew removal, inspection and remediation, and water damage restoration. We always go above and beyond to minimize damage, repair issues, clean your property, and resolve any concerns which might lead to future problems.
Due to its proximity to large bodies of water, Crawfordville is a common location for home and business owners to experience water damage. In turn, water damage can lead to dangerous mold and mildew colonies, as well as numerous other property damage problems. Therefore, reliable service for residential and business owners in Crawfordville is critical. We are here to help at Extreme Carpet Care and Restoration!
Crawfordville, Florida
Extreme Carpet Care & Restoration Services
If you reside in the Crawfordville, Florida area and have sustained any degree of property damage, let us help. We are your go-to provider for all your home cleaning and maintenance needs. We'll respond quickly to your initial inquiry and act fast to alleviate damage and prevent further issues.
Our comprehensive services include:
Water Damage Restoration
Flood & Storm Damage Restoration
Sewage Backup Cleanup Services
Mold Removal & Remediation
Fire Damage Restoration
Smoke & Odor Control Services
Covid-19 Disinfection Services
Carpet Cleaning Services
Upholstery Cleaning Services
Pet Stain & Odor Removal Treatment
Tile & Grout Cleaning
Hardwood Floor Cleaning & Maintenance
Soda & Sandblasting Services
Water, Flood, and Sewage Backup Cleanup & Restoration
At Extreme Carpet Care and Restoration, we are prepared for the worst when it comes to water, flood, or sewage backup damage. We have years of experience under our belts in tackling all types of water damage scenarios in both residential and commercial settings. When it comes to water damage problems, we have seen it all – from burst pipes to toilet overflows and severe floods in your basement, we can help!
Our water damage restoration process uses a step-by-step method for remediating and eliminating damage fr m your property. During our restoration visit, we will conduct an initial inspection to determine the type and degree of damage, as well as any other issues present. Then we get to work eliminating excess water a cumulation, drying out your property, cleaning and disinfecting the area, and repairing as needed.
Our quick response helps prevent further problems like structural integrity concerns that might result in prolonged water or flood damage. When water, flood, or sewage damage strikes your property, strike back with the professionals at Extreme Carpet Care and Restoration.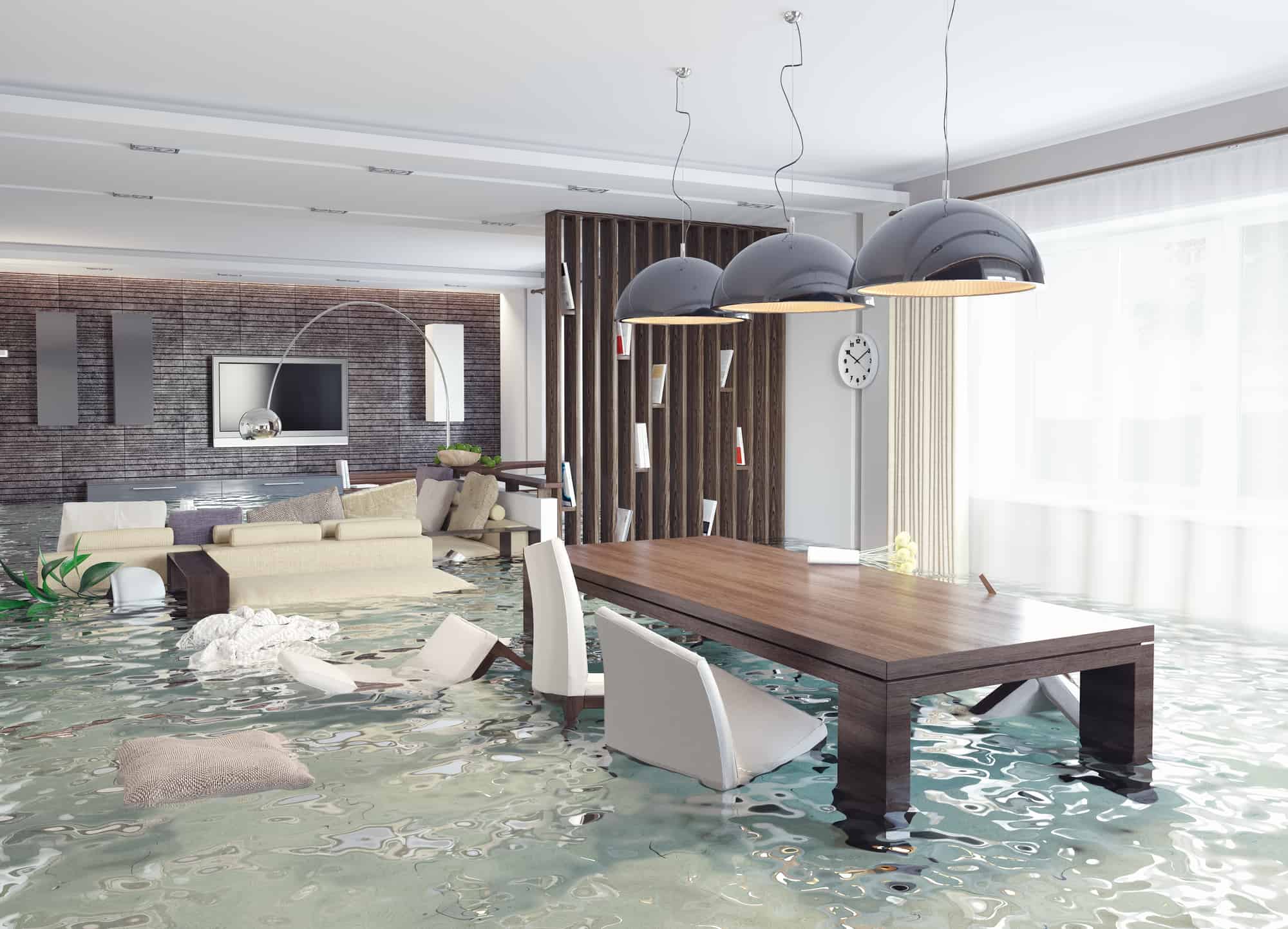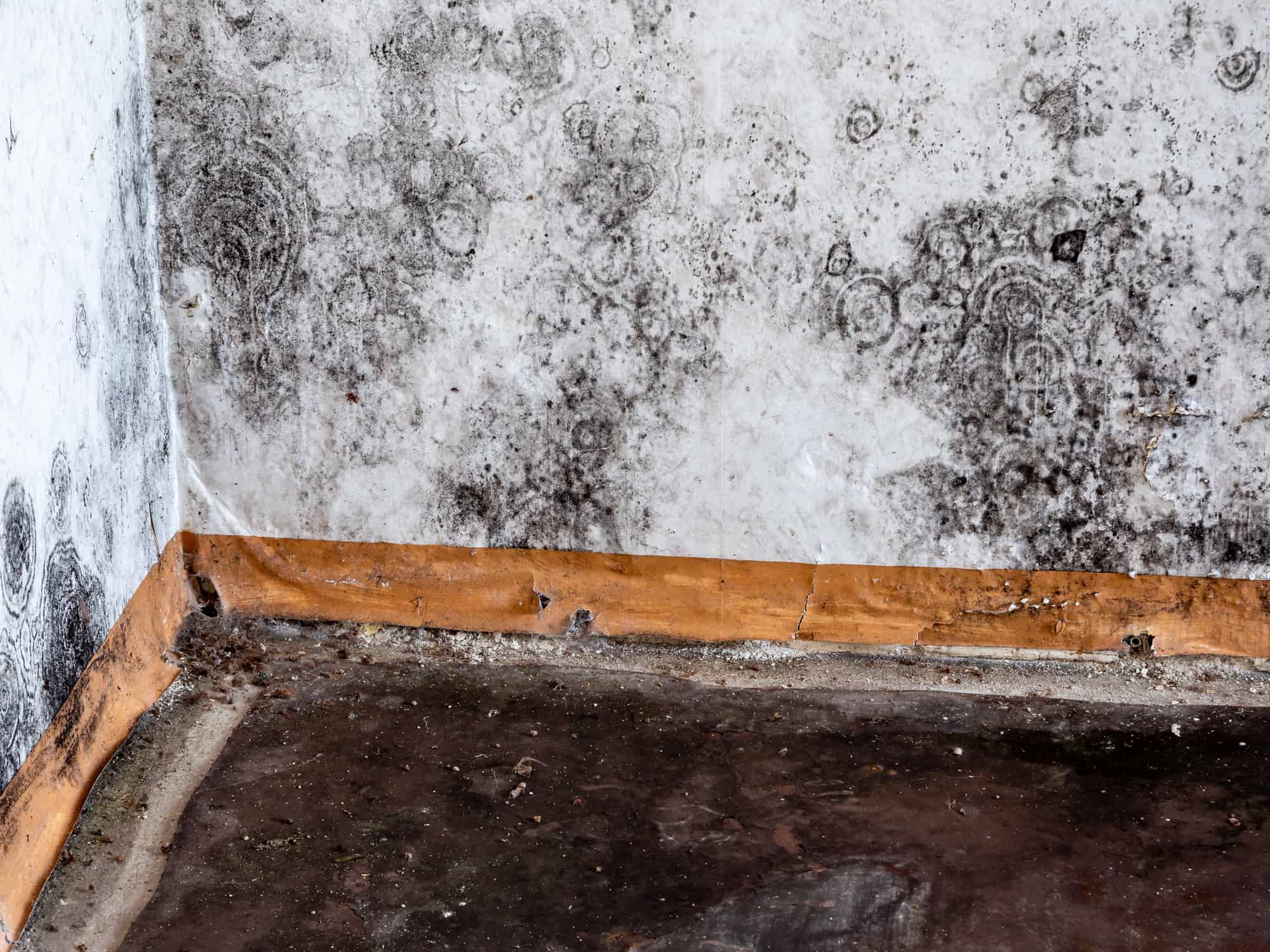 Mold Removal and Remediation
We are also here to help with your mold concerns. Our mold inspection team acts fast if you suspect mold is present on your property. We can determine the location and species of mold quickly to enact the right course of action. We not only eliminate live mold colonies from your property, but we also take measures to ensure future mold colonies won't develop. With specialized techniques and cleaning methods and IICRC certification to boot, we are the ones you need in Crawfordville, Florida if mold has taken over your property!
Fire Damage Restoration & Smoke Odor Control Services
Extreme Carpet Care and Restoration also provide fire damage restoration services After a fire, there is usually a good deal of primary damage caused by the fire itself. However, there can also be extensive secondary damage caused by issues such as lingering smoke odors and residues. These can be even more detrimental to your health and wellbeing and make a property unsafe to re-enter. We help you reclaim your property quickly with streamlined fire and smoke odor control services. After a fire, give us a call and we'll take care of the rest; we'll even work directly with your insurance company during the restoration process.
Covid-19 Disinfection Services
If you recently had Covid-19 or are worried about the virus spreading on your premises, our experts can help. We use specialized electrostatic disinfection techniques with unique sanitation solutions to quickly kill off the Covid-19 virus and help you reclaim your business or living space.
Carpet Cleaning Services
At Extreme Carpet Care, we are also renowned for our carpet cleaning services. We can handle carpeting of any type, regardless of style, fiber length, pattern, or color. When it comes to cleaner carpeting without harmful residues left behind, we are your go-to experts in Crawfordville.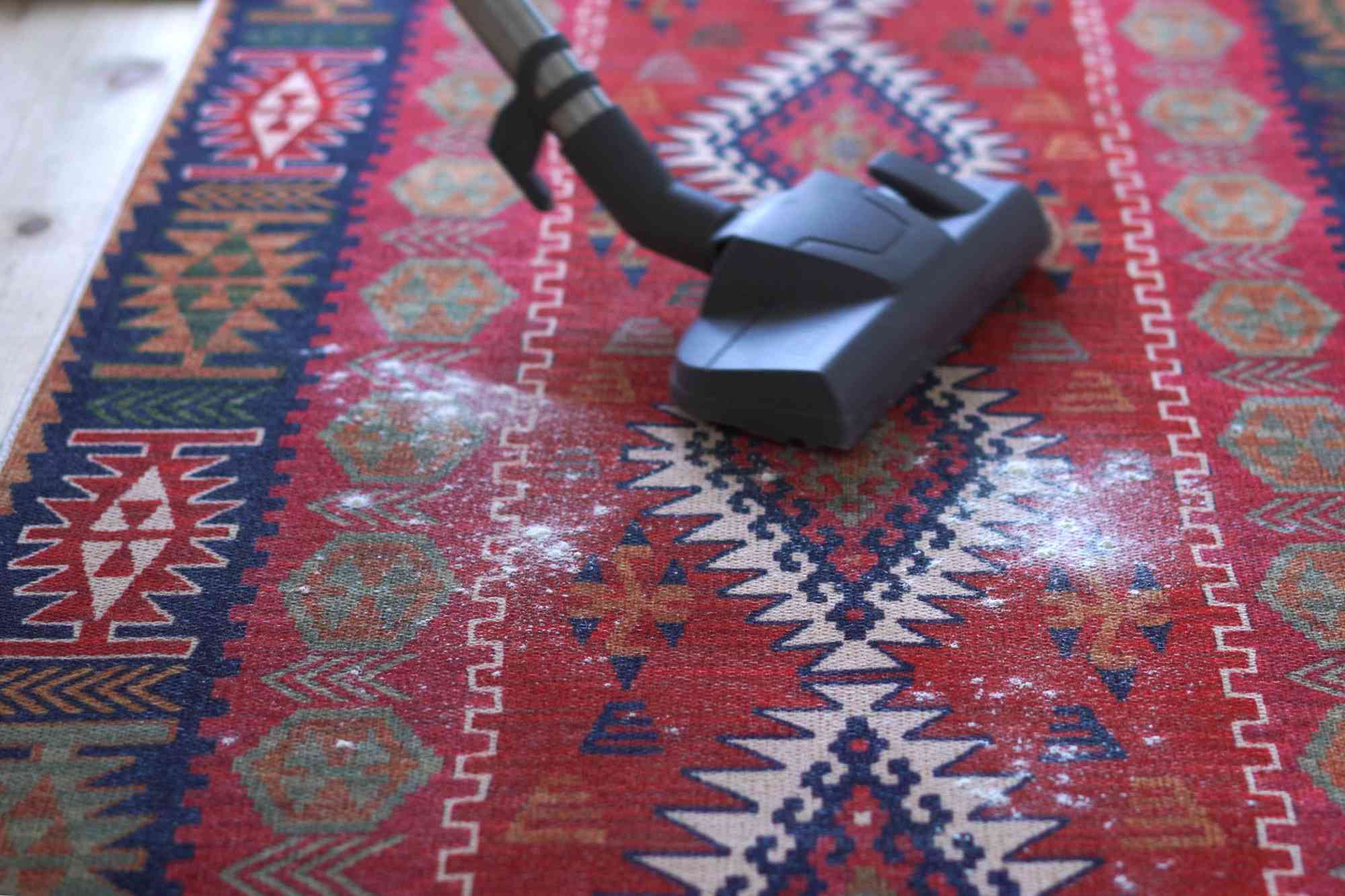 Other Services We Provide
If you have upholstery that needs a little TLC, we can help with fast, reliable, and detailed upholstery cleaning services. We also offer specialized treatments for pet stains and odors on carpeting, upholstery, and other surfaces. Check out our tile and grout, hardwood floor, and other cleaning services by exploring our website further or reaching out to us with questions. We also offer streamlined soda and sandblasting services for all your home improvement and cleaning project needs.
Contact Us for More Information!
For all your home cleaning, maintenance, restoration, and remediation needs in Crawfordville, Florida, look no further than the professionals at Extreme Carpet Care and Restoration. Contact us anytime to get started with your free consultation or to learn more.
You can reach us online or by phone at 850-900-8920.