Extreme Carpet Care – Tile and Stone Cleaning
Tile and stone can add beauty to your home. This long-lasting and durable flooring can last for years with the right type of care. By choosing the right tile and stone cleaning in Tallahassee, you can make sure that your investment stays in its best shape.Of course, tile and stone flooring requires specific care. The tiles themselves need special cleansers, and grout cleaning takes a lot of effort.
That's why we go to extremes to take care of tile and stone floors for our clients. When you need tile and stone floor cleaning in Tallahassee, give Extreme Carpet Care a call. Our work can keep your floors clean, get them looking as good as new, and may even prolong the life of your floors.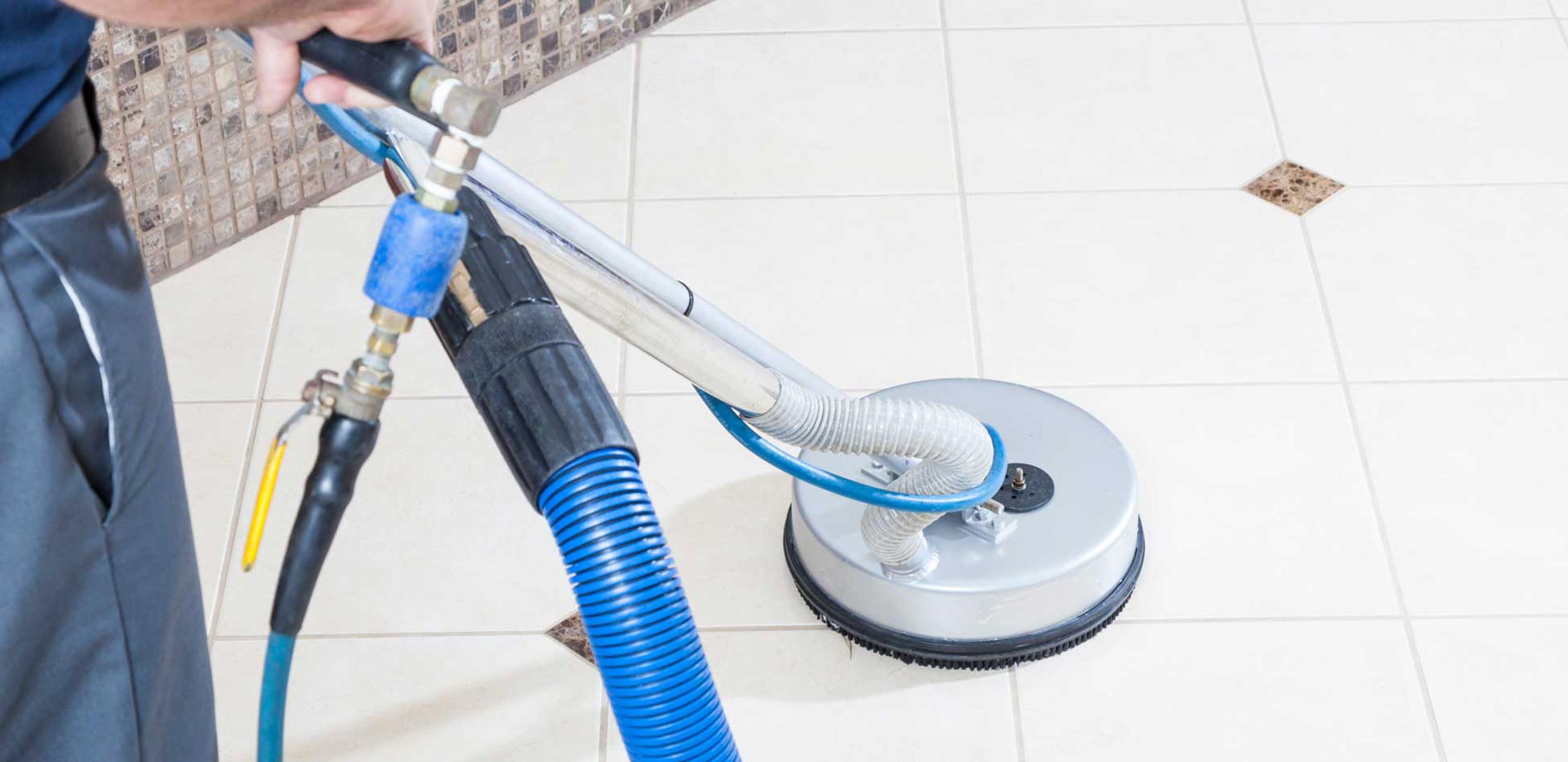 Keep Your Environment Healthy
Tile and stone floor cleaning goes beyond mere appearances. It's also about keeping your environment healthy.

Your floors contribute to your home's overall environment. When your environment is healthy, it can protect your family from certain illnesses. When it's not healthy, people can get sick. Floors pick up a lot of germs from day to day, so pay attention to them. With all the traffic that your floors get on top of spills, stains, and scuffs, you need to make sure that your floors get cleaned regularly.

For an overall healthier environment, you should have your tile or stone floors cleaned every 12 to 18 months, especially if you have children and pets. Kids and animals leave their own messes. Plus, if your child crawls or plays on the floor, it's especially important to keep that floor clean.
Protect Your Investment
There's a reason why stone and tile aren't cheap. These materials are an investment. Are you doing your best to protect that investment? With tile and stone floor cleaning, you can.
When you get a professional-grade clean from Extreme Carpet Care, you can prevent deep stains and long-lasting damage. Our cleaning process is designed to care for your tiles and stones as we clean them. This way, you can get the most out of your floors for years.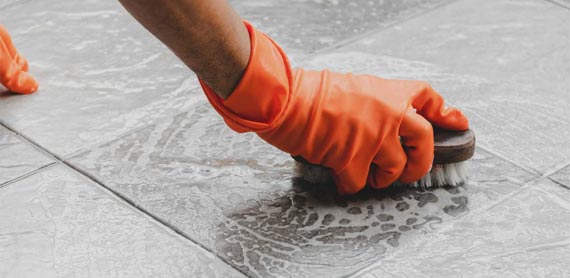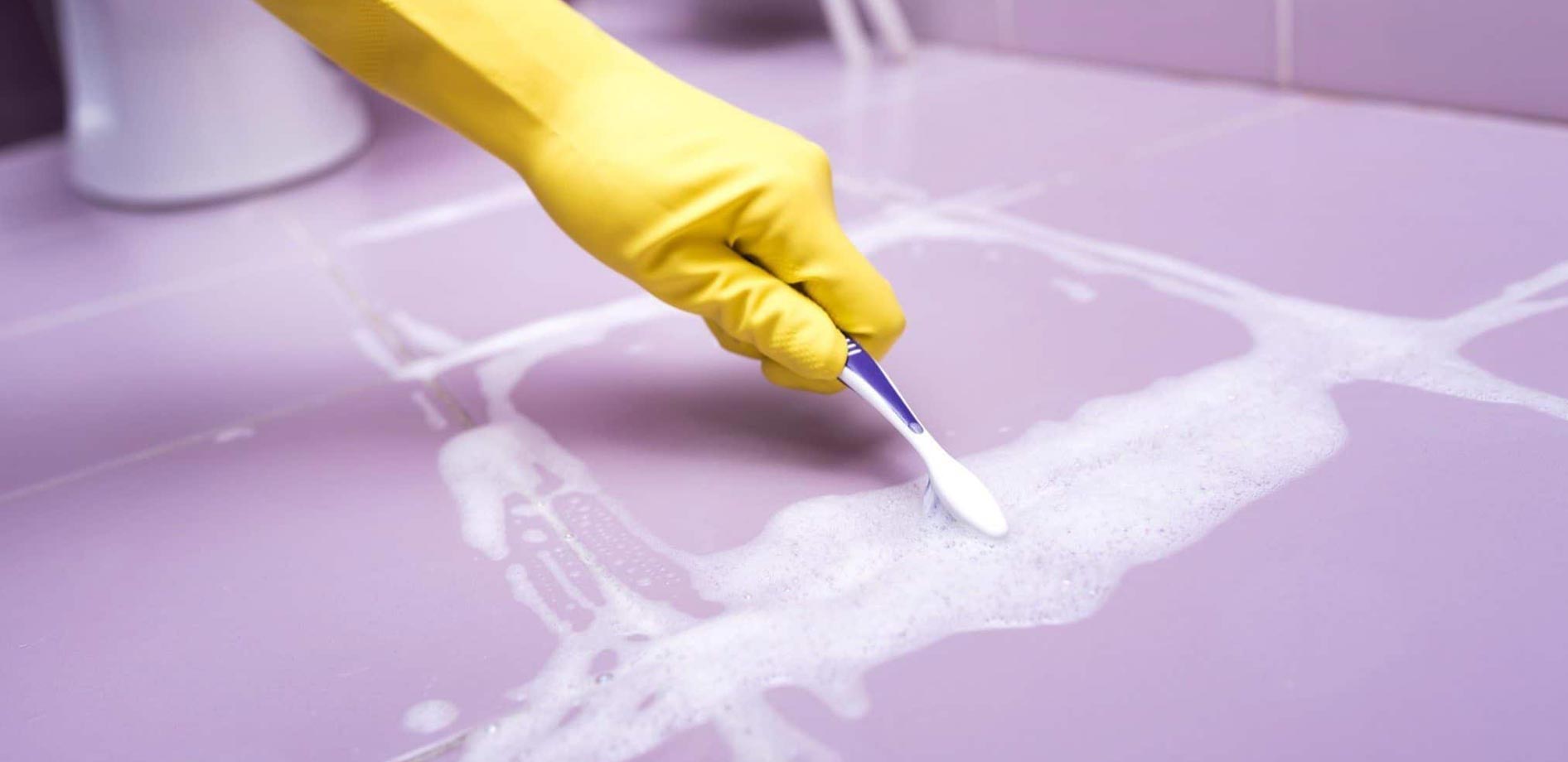 When the Mop Isn't Enough
You dust and mop your tile floors, so why add professional cleaning to the mix? Because the mop isn't always enough to get the job done. Mopping is fine for day-to-day messes, but for a deeper and longer-lasting clean, your floors need a professional touch.

When you stick with the regular mop, you're sticking with ordinary cleaners. Those cleaners are fine in between cleaning services, but they just don't measure up to professional-grade floor cleaners. We use specially designed floor cleaners that you won't find in a regular store. At Extreme Carpet Care, we're ready to put our cleaners to work for your floors.

It's not just our cleaning solutions that leave regular cleaners in the dust. Our cleaning methods also go beyond the mop. We provide a deep and complete clean instead of just a surface-level clean. If it's been a while since you've had your floors professionally cleaned, then you may have years' worth of dirt and grime embedded in your floors. We're ready to eliminate that dirt and grime.
Revitalize Your Grout
On top of cleaning your tiles and stones, we also clean grout. Take a look at the grout between your tiles. Has it started to look a bit dull?
You could grab a toothbrush and spend hours cleaning that grout, or you could just call us. We'll save you tons of time and effort.
You'll be amazed at the difference that clean grout can make. Clean grout can make a room look brighter and fresher, even without any other changes.
Why Extreme Carpet Care?
What makes Extreme Carpet Care Tallahassee's choice for tile and stone floor cleaning? Our service is quick, thorough, convenient, and unmatched.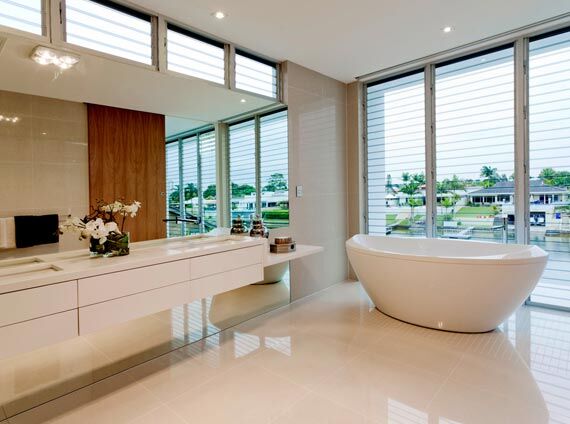 Fully Licensed and Certified
How do you know that your floor cleaning team can get the job done? You can start by asking for certification. Any team can claim to be cleaning experts, but third-party certification matters.
At Extreme Carpet Care, we're fully licensed, certified, trained, and insured. We don't just claim that we can get the job done. We can back up our claims.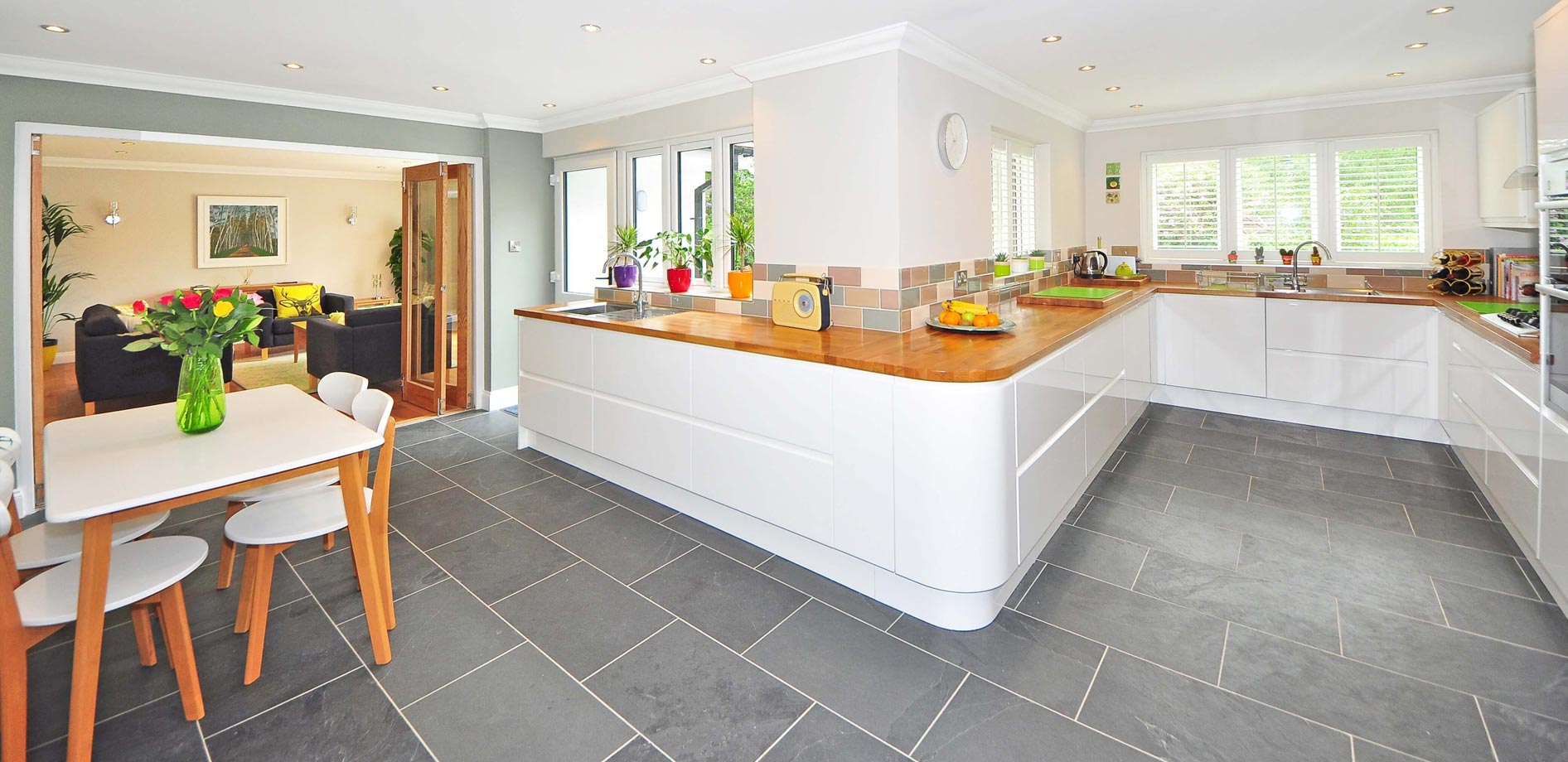 Service You'll Love
If you ask us, it's not enough just to do a good job. We also want to provide service that our clients love. That's because our clients are our top priority.

On top of providing excellent work, we make sure that our work is reliable, trustworthy, friendly, and there when you need it. Our floor cleaning experts are also always ready to answer your questions.

When you choose Extreme Carpet Care for your floor cleaning needs, you'll know that you're getting the service you deserve.


Going to Extremes for Your Home
Why do we call ourselves the Extreme team? Because we have an extreme commitment to providing our best for your property. "Good enough" is never good enough.

Some cleaning companies take shortcuts and rush through the job to save themselves some time and money. Our team doesn't work that way. We apply our extreme focus to every job, making sure that your floors get an extreme clean.

At Extreme Carpet Care, we're not satisfied until you are.
Emergency Cleaning Available
At Extreme Carpet Care, we're not just experts on keeping floors clean. We're also experts on restoring properties after fires, floods, sewage, and smoke damage. Not every cleaning service is trained and equipped to provide cleaning after a disaster, but we are.
If you're dealing with the aftermath of a disaster, call us right away for emergency cleaning. The sooner you call us, the sooner we can get to work. Our emergency team is ready to take your call at any time, day or night.
Tile and Stone Floor Cleaning in Tallahassee
Looking for tile and stone floor cleaning in Tallahassee? The Extreme Carpet Care team would love to serve you. Give us a call now to get started. Let's make your floors look brand-new again.