Extreme Carpet Care – Sewage Backup Cleanup
Sewage backup is no joke. It's a major disaster, and it's dangerous. When you need sewage backup cleanup, you need it fast.Thankfully, Extreme Carpet Care offers sewage backup cleanup for the Tallahassee community. Don't wait to get in touch with us. Sewage backup is an emergency. Call us right away so that we can fix the problem. Our 24/7 team is ready to get to work right now.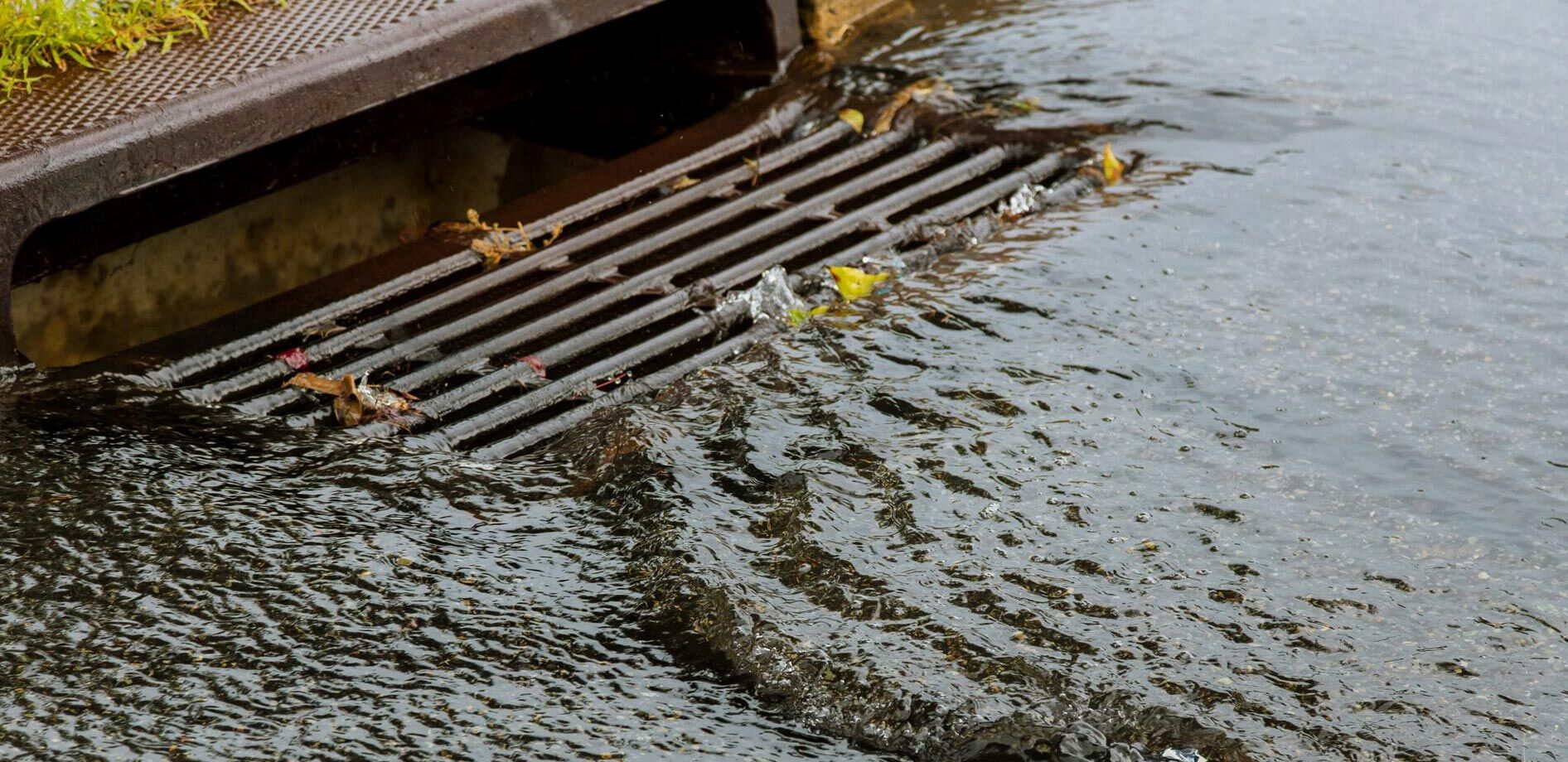 Why Sewage is Dangerous
Sewage backup is unpleasant, of course, but it's more than that. Whether you have a sewage backup in your home or a commercial property, it can cause some serious harm. Not only can it hurt the property itself, but it can also harm humans directly.


Bacteria, Viruses, and Chemicals
It's no secret that sewage contains germs, and these germs can cause serious illness for people. But did you know that sewage can also contain harmful chemicals?

During a sewage backup emergency, everyone is vulnerable to illness. However, if anyone in your household is already sick or immunocompromised, that person has an especially high risk of sewage-borne illnesses.

Call the Extreme Team right away to protect your household or employees. You don't have time to waste.
Mold and Mildew
Next, there's the secondary danger of mold and mildew. The moisture from sewage backup can leave mold and mildew behind, which can also cause illness. Mold, especially black mold, causes breathing problems. Those who already have allergies or asthma can become seriously ill when mold gets involved.
The fact is that sewage comes with more dangers than we can list. Acting fast can make a big difference for your household's health and wellness.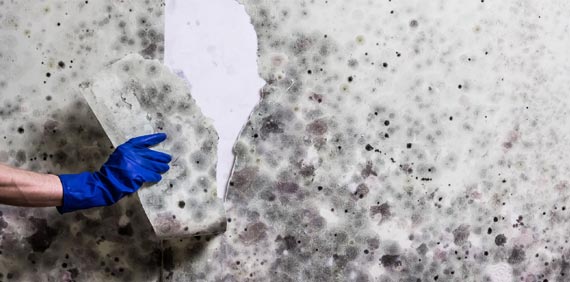 Sewage Backup Cleanup
What do you do when you need sewage backup cleanup? First of all, don't panic. Keeping a clear head can make a big difference. Clear all people away from the impacted area. Then call Extreme Carpet Care.

You may know us for our carpet cleaning services, but we do much more than that. We also handle sewage backup cleanup. Here's what we can do for you.


Arrival and Assessment
First, we arrive as soon as possible so we can get to work fast. There's no time to lose when it comes to sewage backup cleanup. Once we arrive, our experts will immediately assess the situation.
Sewage Removal
Next, it's time for the sewage removal process. We remove sewage safely to prevent illnesses. With our state-of-the-art safety gear and sewage removal equipment, we'll have the sewage gone in no time. We use safe disposal methods when we remove the sewage from your property.
Cleaning and Disinfection
Once we get rid of the sewage, we'll clean and disinfect the impacted area. Sewage often impacts floors, and we happen to be experts on floor cleaning. No matter what surfaces were impacted, though, we're ready to sanitize them. We use top-shelf sanitizing equipment. This way, you can use the area safely again.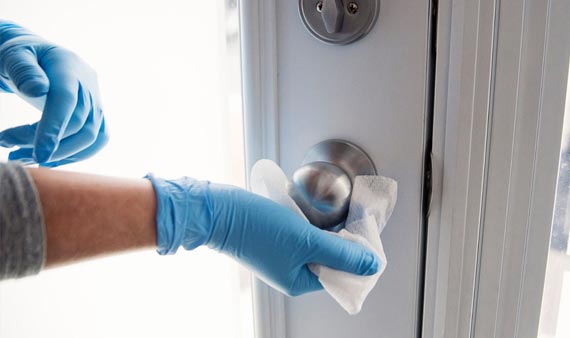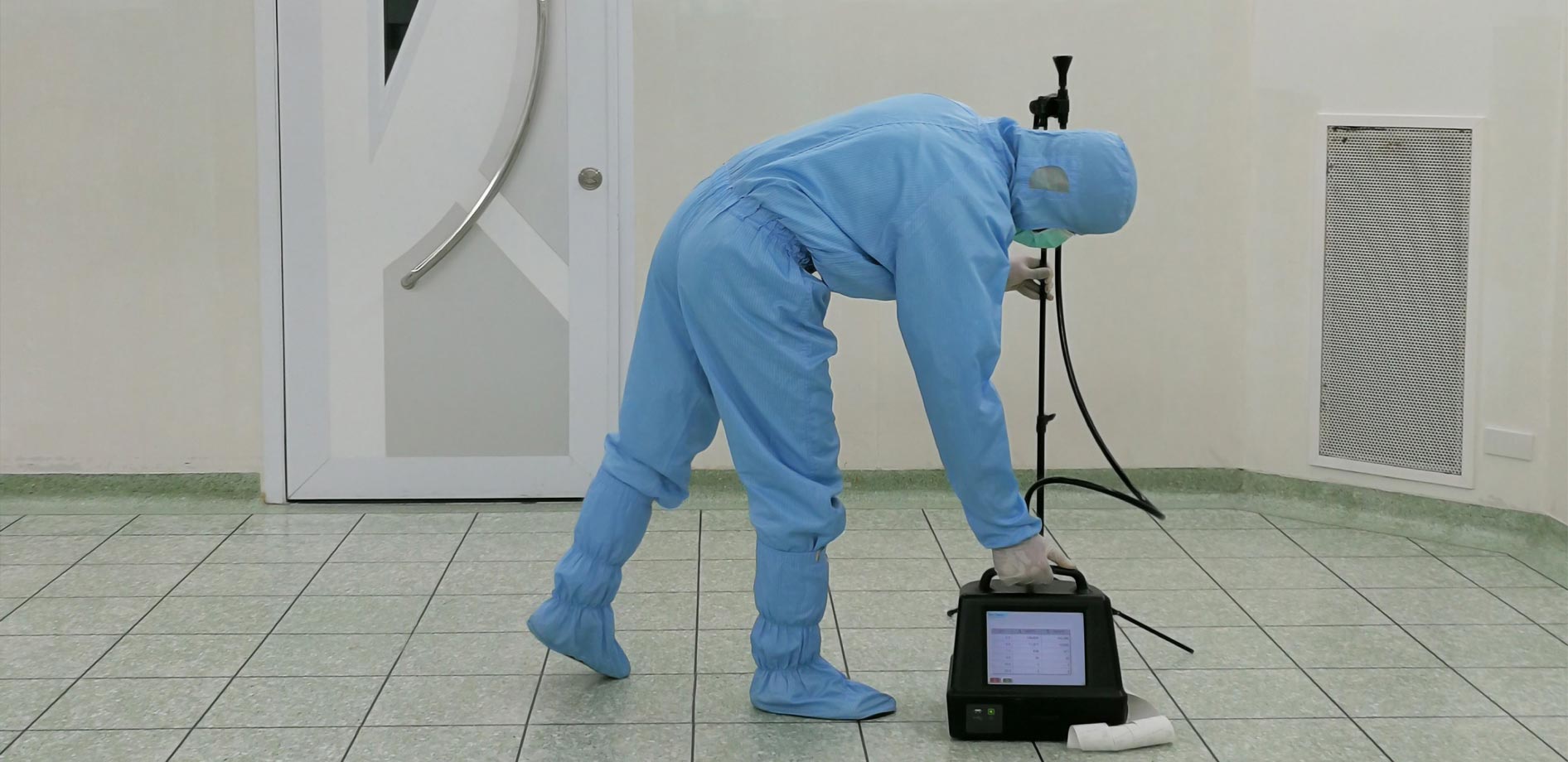 Why Go Extreme?
Never try to remove sewage without professional help. It's dangerous and requires specific and specialized training. Here at Extreme Carpet Care, we have that training. But why else should you call Extreme Carpet Care for your sewage removal needs?


Fast Arrival
First of all, we arrive quickly and get to work fast. When it comes to safe sewage disposal, every second counts. The sooner you get rid of the sewage, the better. We show up fast so that we can get to work fast. This situation concerns your family's health, so you can't afford delays.


Quick but Complete
You want the sewage gone, and you want it gone now. We get it, and we're here to serve. Not only do we arrive on the scene fast, but we also work fast. However, that doesn't mean that we cut corners. We don't do anything halfway. We just have enough experience and training that we can get the job done - the whole job - faster than a lot of other companies do.
Service You'll Love
Few things are worse than bad service when you're already going through a tough time. We know that sewage is the last thing you want inside your property. You've got enough stress as it is, so we're not going to add to it by making things complicated. We just provide high-quality, friendly, and reliable service every time. Have questions or concerns? Let us know. If you're less than thrilled with our service, we'll make it right.
Fully Licensed and Certified
Never trust a company that's not completely licensed and certified. Extreme Carpet Care has full licensure, certification, and insurance. Ask us about our verifications. We're here to answer your questions.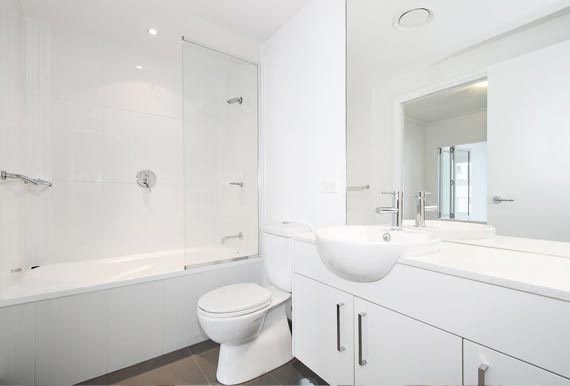 Home and Commercial
When you have sewage inside your home, your life gets disrupted. The place that should bring you the most comfort is giving you the most trouble. When something goes wrong with your home, you need an understanding team who knows how upsetting the situation is.
When you have sewage on your commercial property, your business life gets interrupted. You may even have to stall business while you fix the issue. In that case, sewage backup can disrupt your livelihood.
During a disaster, the type of property matters. Make sure that your restoration team knows how to work with your property. At Extreme Carpet Care, we have training and experience for all kinds of properties. We serve both residences and commercial buildings.
Available 24/7
Don't delay your call. You can call us right now, even if it's the middle of the night. Again, there's no time to waste when it comes to sewage backup. Our emergency team is ready to get to work no matter the date or time.
Extreme Carpet Care
Do you need sewage backup cleanup in Tallahassee? We're here to help. Contact us right away to get started. Our team will arrive as soon as possible and get rid of the backup safely. You deserve to have a safe and clean property. We'll help you get it back to normal so you can resume your regular life.