Our Services
Life can hit your home hard. Whether it's wear and tear on your carpet or a serious emergency, these moments need an extreme team. That's why Extreme Carpet Care is ready to jump into action whenever you need us.
From homes to commercial properties, indoors to outdoors, and regular cleaning to water removal, we've got you covered. Give us a call at any time. There will always be someone here to answer. With Extreme Carpet Care, you'll get the service that you need and deserve. Click here to contact us!
Our Services
Why do we call ourselves Extreme Carpet Care? Because unlike some other services, we don't believe in half-hearted work. We're willing to go to extremes for our clients.
When you call us for help, you have our full attention. We put our best efforts and our painstaking accuracy into each and every job. Your property deserves more than clean. It deserves extreme clean. And that's what we're here to provide.
Fully Licensed and Certified
Extreme Carpet Care is your fully licensed, insured, and certified Tallahassee team. We don't just claim that we can take care of things. We've got plenty of proof to back up those claims. Never trust an uncertified team. Stick with the team whose claims you can verify and respect.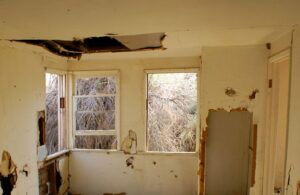 24/7
Emergency Service
Emergencies don't care about your schedule. They show when they show up, and you just have to be prepared. So, what do you do when a pipe bursts in the middle of the night? What about when a flood arrives over the holidays?
Either way, we've got you covered. Extreme Carpet Care has teams ready to get to work around the clock. No matter when you call, we will be there to answer the phone. We show up as soon as possible and get to work right away.
Happy Customers,
Happy Homes
Extreme Carpet Care did a great job cleaning the carpets in my apartment. When I called Extreme Carpet Care, their professional staff was able to schedule the services for the very next day. The technician was able to restore the carpet to almost new condition. The whole process took less than a half hour to complete. I would recommend Extreme Carpet Care to my friends and family.
Just had the Wakulla One Stop Community Center cleaned and it looks great! The staff was great and really took time to answer any questions I had. We will highly recommend Extreme to anyone who ask of services. Thanks again!!
Our Latest Blogs
We write about industry developments, training, health and safety, eco-friendly cleaning products, recycling practices and advice for working with professional cleaners.
Over
20 Years

of Experience

When it comes to taking care of your home or property, you don't want a team that will make guesses. You need a team that knows what it's doing and can do the job well no matter the situation. You don't want a team that can get caught off-guard. In other words, you want someone with extreme experience.

Well, the Extreme Carpet Care team has that experience. As a matter of fact, we bring more than 20 years of experience to the table. Our fully trained team has what it takes to tackle even the toughest home cleaning and emergency situations. Dealing with a tough property situation? There's a good chance that we've seen a similar situation in our work at one point or another. Call us so we can take care of it fast.

Read More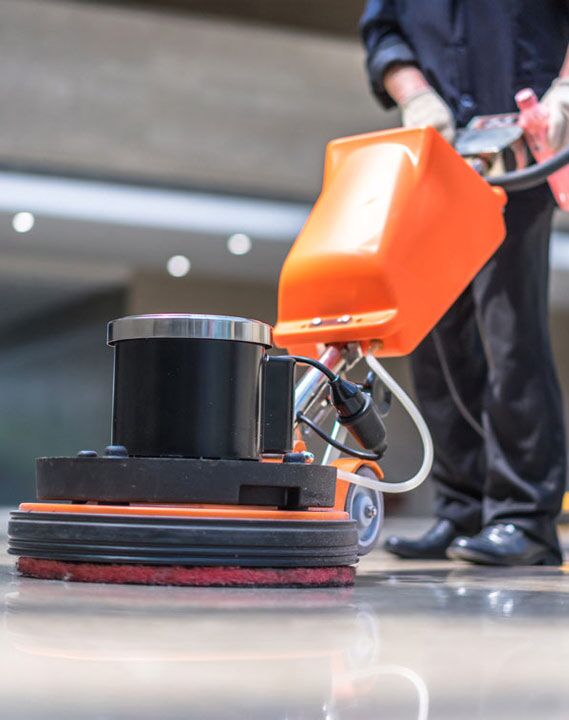 Consistent

Reviews

We always do premium quality work, whether we're cleaning, blasting, or responding to an emergency. How can you check our work's quality? Start by checking out our reviews. The Tallahassee community trusts us to get the work done because they've seen us do it before.

Reviewers consistently mention our excellent work, great value, and friendly service. Give us a call so that you can experience this work for yourself.
Ready for the Job
Not only do we have decades of experience, but we also have plenty of training under our belts. We also stay on top of the latest gadgets, equipment, and techniques. For your property, you deserve the latest and best. We'll always be here to make sure that you get it.
Extreme Carpet Care
For carpet care, sandblasting, water restoration, and more, Extreme Carpet Care has what you need. We're your one-stop shop for all kinds of home and commercial property needs. Have questions? Ready to learn more? Get in touch with us now. We're here to help you make your property shine.