Extreme Carpet Care
When your home or property needs help, why settle for someone who does a halfhearted job? Want to know more about us? For emergencies, cleaning, and restoration, your property deserves the best. That's why Tallahassee residents call Extreme Carpet Care for their cleaning and restoration needs.
Here at Extreme Carpet Care, we believe in putting our best efforts into every job. When you trust us with your property, we'll make sure that we've earned that trust.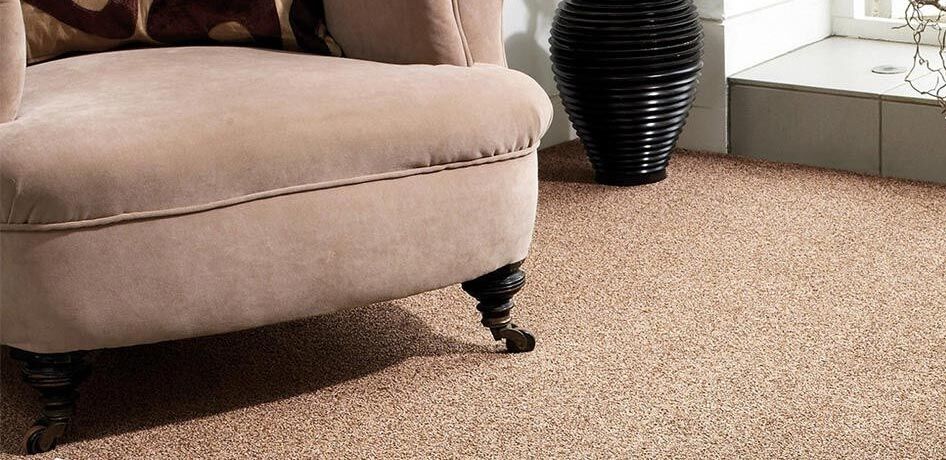 Who We Are
Extreme Carpet Care is a team of highly trained, certified, and insured experts. We take care of mold remediation, emergency cleaning, carpet and upholstery cleaning, and much more. Our mission is to work hard, serve our clients, and get properties back to their pre-damage state as soon as possible. Learn more about us.


Proudly Serving Tallahassee
As part of the Tallahassee, Florida community, we are committed to serving this area well. Since we're locals, we know that this area deals with a lot of challenges. We've dealt with those challenges firsthand.

Tallahassee's heat, storms, and humidity can wreak havoc on a property. We face those challenges on a daily basis, so we know how to tackle them head-on.

Tallahassee needs a team that understands its challenges. Extreme Carpet Care is that team. We love our community, and we're proud to provide carpet care and more in the Tallahassee area.
Upholstery Cleaning
Upholstery is tough to clean, but it needs to be cleaned just as much as anything else in your house. Thankfully, Extreme Carpet Care is here to take care of it. Our cleaning process removes the dirt and dust that build up over the years. We'll leave your upholstery cleaner and safer for use.
Blasting
Have a painting project coming up? In that case, you may need sandblasting or soda blasting first. Our blasting process removes old paint and debris, and it leaves your surface ready for the next phase of your project.
Sandpaper is fine for small projects, but it's not efficient enough for large ones. You could waste hours trying to remove old paint from your deck or another large surface. With blasting from Extreme Carpet Care, you can get your time back. We can smooth your surfaces fast so that you can move on to the next step.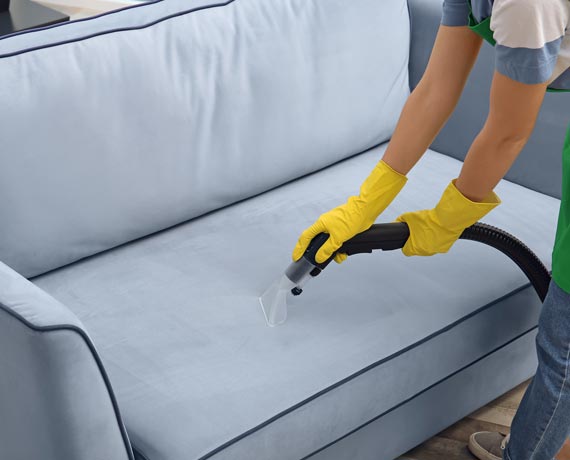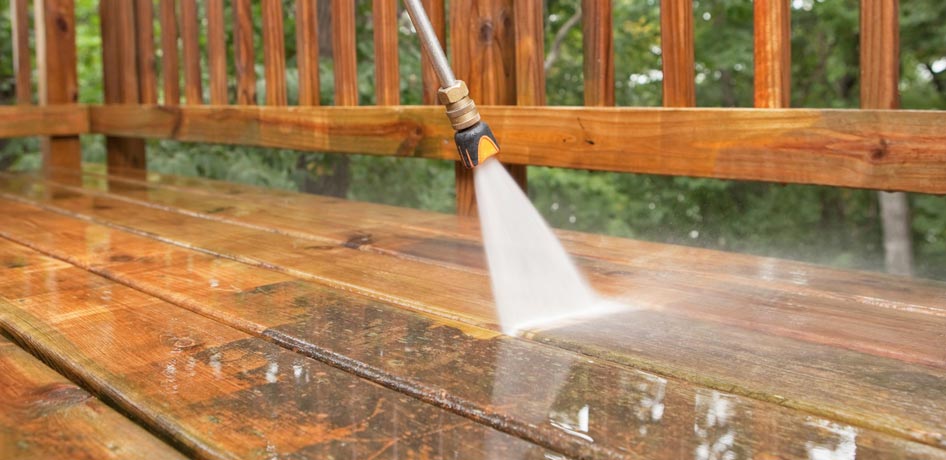 Pressure Washing
Want the fastest clean for your outdoor surfaces? Then you want Extreme Carpet Care's pressure washing service. We blast away years of dirt and grime fast, leaving your surfaces looking as good as they did when they were new.


Mold Remediation
Thanks to all the humidity around here, Tallahassee is no stranger to mold. That's unfortunate because mold can cause some difficult health problems. Have your allergies been acting up recently? Mold may be the culprit.

Thankfully, the Extreme Carpet Care team knows how to track mold down right to its source. We also know how to remove mold quickly. We'll help you reclaim your property from mold so that you can breathe freely again.
Emergency Restoration Services
Extreme Carpet Care offers restoration services for fire damage, water damage, and storm damage. We even offer sewage backup cleanup.
When an emergency hits your property, you need help fast. Extreme Carpet Care will arrive on the scene as quickly as possible and get to work right away. We'll have your property back to its pre-damage condition fast.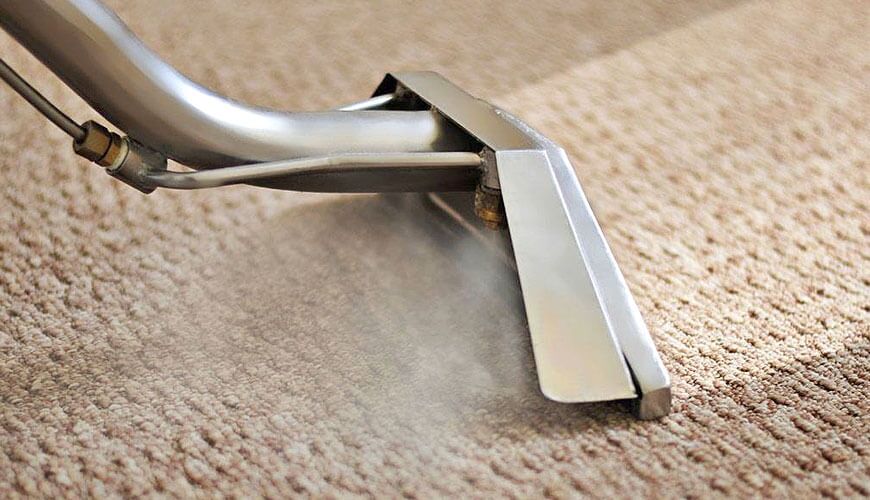 Available 24/7
Extreme Carpet Care is available 24/7 in case of emergency. You can call us at any time, day or night, and we'll be there to answer your call. Emergencies can't wait, so we don't either.
Trained and Certified for Home and Commercial Properties
Need help for your home? What about a commercial property? Either way, Extreme Carpet Care is here to help. All our services are available for both residential and commercial clients. We're trained, licensed, and certified to take care of both. Learn more about us!